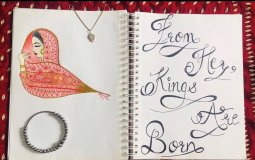 The need of the hour is to raise awareness among people and save the girls who don't even get to open their eyes in this beautiful world.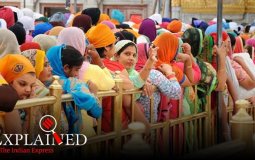 Sikh women are not allowed admission in SGPC-run Sikh missionary colleges even though the Sikh Gurus have always advocated gender equality. The Indian Express explains the courses offered by these institutes and why Sikh women are deprived of them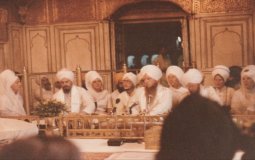 The resolution will be sent formally to the Akal Takht (the highest temporal seat of Sikhs) and the Shiromani Gurudwara Prabhandak Committee (SGPC), according to an official spokesperson.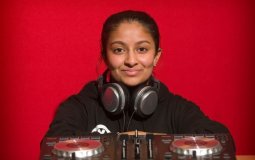 "In my culture, women are expected to stay at home and not do much. But I'm hoping by becoming Scotland's first female Sikh DJ, I will inspire other young women in my community to follow their dreams and realise no hobby or career is out of reach." - DJ Nisha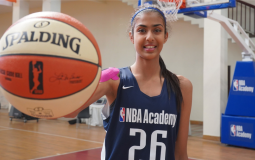 The camp, which was one of multiple grassroots community programs conducted by the NBA in the lead-up to the first-ever NBA India Games, includes 18 of the top female prospects from across the country.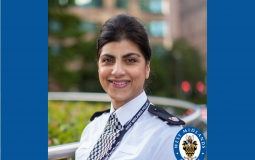 A cop is proving an inspiration to others after becoming the most senior Sikh female officer in the history of West Midlands Police.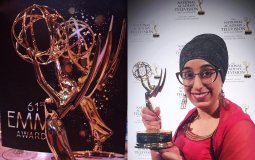 Harpreet Kaur is also a public speaker, community activist and is married to Manmeet Singh, a classical musician, activist and an entrepreneur.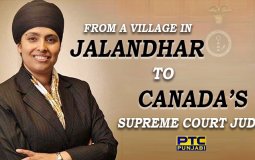 Palbinder Kaur Shergill, who was born in Rurka Kalan in Jalandhar district, made the Punjabis proud as she became the first turbaned Sikh woman to be nominated as judge in Canada's Supreme Court on June 24, 2017. Shergill was only four year old when her family moved to Canada in mid-70s.
Pages