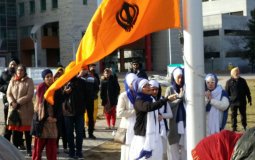 I stepped to the encompassing pole, grasped the handle, and kept my mind focused on the Guru. I checked the flags progress, inhaled and kept up the circular force while the orange and blue sign of Sikh identity danced in the forceful, multi-directional wind. Success was achieved! Our identity was flying high!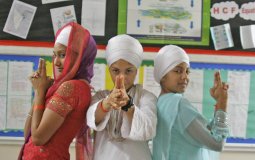 I've put together my 'frequent five' ways of being to push the envelope - not only for greater success, but ultimately for greater meaning and purpose in what we do as women.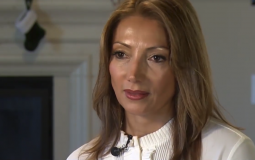 Didbal: I carried shame for many years. It's tough to talk about, it still is. I hope, that if anything, just being in this position I can lend to other women who have been through it -- or going through it.
Many of us have made our home in our panth, our sangat, our memories, and our history; often captured in photographs.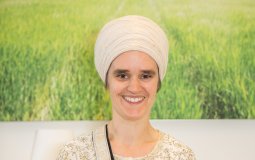 I love singing and listening to the mantra's and one of the highlights of my day, was, and still is, reciting Japji Sahib in the early morning. I wanted to know and learn more about Sikhi. The Sikh beliefs, live a simple life, share what you have with others and recite Wahe Guru, really spoke to me. As I started going to Gurdwara...
Have you ever struggled with what it means to be a Kaur? A Punjabi girl?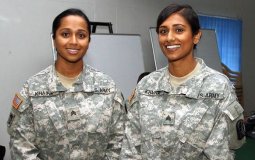 Two of the first Sikh women in the U.S. Military. A conversation with Petty Officer Geena Kaur and Staff Sergeant Bree Khaira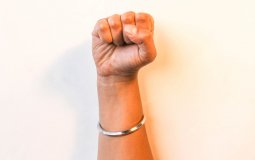 Articles on Kaur Life featuring Sikh women combating hate with love through social justice work; fighting for human rights with their Sikh values
We are proud to call them our contemporaries -- they are sources of inspiration, wisdom and leadership, who deserve to be known.
Pages