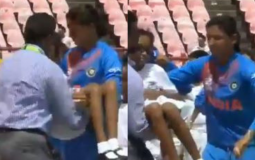 The incident that took place in Guyana was caught on tape and later shared by a Twitter user.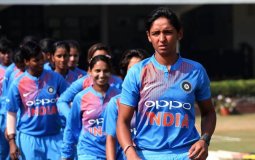 Harmanpreet Kaur will lead India as captain in the 2018 ICC Women's World Cup which will take place in West Indies from November 9, 2018, to November 24, 2018.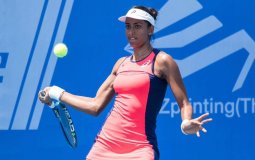 Striving to establish her on the international circuit, Indian tennis player Karman Kaur Thandi put up a spirited fight before going down against Xinyun Han in the title clash of the USD 25000 ITF event in Nanning, China on Sunday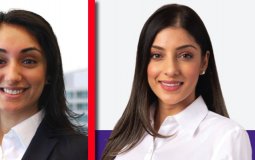 Lawyer Jasvinder Sandu and former small business owner Pavan Parmar make history as first women of colour to win town council seats.
We all hear whispers in our gurdwaras of men who have been accused of sexual harassment, whether they be uncles, gianis, or bhai sahibs. We tell each other, "Be careful and keep the girls away." How about we put these men away?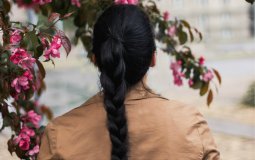 Why do Sikhs keep long, un-cut hair? Seriously, give me a good reason! What's the point of my kesh? Kesh, or uncut hair, is considered to be an essential part of Sikhi. Yet, growing up, no one gave me a convincing answer as to why it is essential or why the Gurus commanded Sikhs to keep long hair.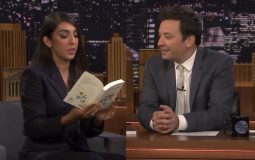 Rupi Kaur details how she went from self-published student poet to the top of the New York Times best-seller list with fans like Sam Smith tattooing her artwork, plus she shares a poem from her second collection, 'The Sun and Her Flowers'.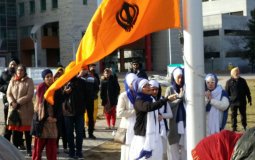 I stepped to the encompassing pole, grasped the handle, and kept my mind focused on the Guru. I checked the flags progress, inhaled and kept up the circular force while the orange and blue sign of Sikh identity danced in the forceful, multi-directional wind. Success was achieved! Our identity was flying high!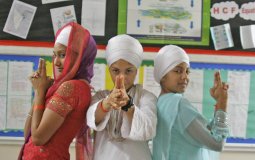 I've put together my 'frequent five' ways of being to push the envelope - not only for greater success, but ultimately for greater meaning and purpose in what we do as women.
Pages