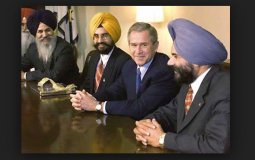 President Bush has sent warm greetings to Sikhs across America and worldwide on the 300th anniversary of the Guru Granth Sahib.
Sikh Scholar Addresses Principals Of Convent Schools.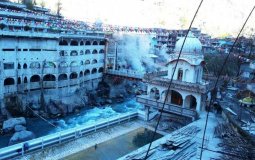 A crucial bridge linking the Sikh shrine at Manikaran collapsed Saturday morning, snapping the road link to the shrine.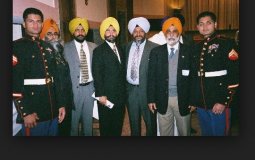 History was made on Tuesday when over 20 elected representatives of the U.S. Congress came and spoke to the thunderous applause of Sikhs from across America.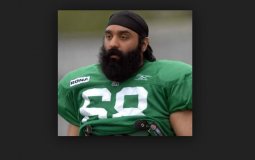 If he plays in his team's match against BC Lions on July 4, he will be the first Sikh to play football with a patka.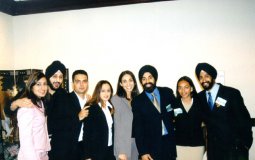 Over 30 elected representatives of the U.S. Congress participated in the grand function apart from nearly 300 guests from across America.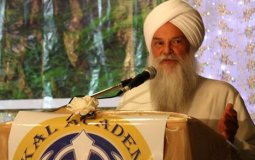 "Educational, inspirational and divine" were the words used by Deepshikha Kaur Brar to describe the elegant seminar and fundraising dinner sponsored by The Kalgidhar Trust in Calgary.
Ek onkar satnam. There is but one God," began the prayer that opened the Pennsylvania Senate on Tuesday, as Nirmal Singh of Fairview Twp. became the first Sikh to perform that traditional duty.
Pages