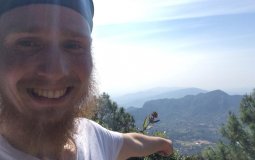 It is with heavy hearts that we announce that Hari Simran has been found. He appears to have fallen while hiking and sustained a fatal injury to the head. We believe he passed instantly and did not suffer. His family and friends are making the proper arrangements in Mexico.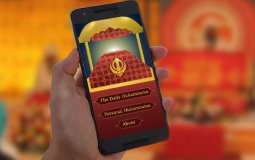 In our busy lives, it can be difficult to remember what is important in life. The SikhNet Daily Hukamnama App brings the words of the Guru into the hustle and bustle of your daily life, creating a moment of reflection and peace.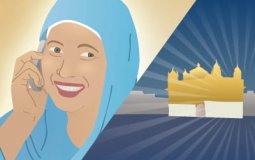 SikhNet releases new service to allow people to listen to the Daily Hukamnama & live Gurbani Kirtan from Harimandir Sahib by telephone. You also have options to hear an explanation of the hukam (katha) in English or Punjabi.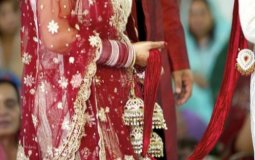 People of other faiths are welcome in Sikh temples and can attend blessings for their wedding there, Shamsher Singh of the National Sikh Youth Federation told BBC Radio 4's Today Programme.
Pages