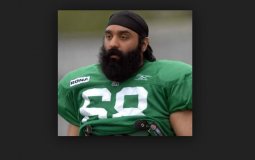 If he plays in his team's match against BC Lions on July 4, he will be the first Sikh to play football with a patka.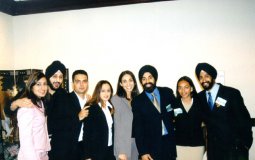 Over 30 elected representatives of the U.S. Congress participated in the grand function apart from nearly 300 guests from across America.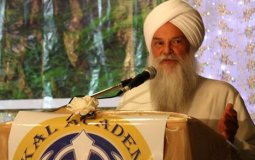 "Educational, inspirational and divine" were the words used by Deepshikha Kaur Brar to describe the elegant seminar and fundraising dinner sponsored by The Kalgidhar Trust in Calgary.
Ek onkar satnam. There is but one God," began the prayer that opened the Pennsylvania Senate on Tuesday, as Nirmal Singh of Fairview Twp. became the first Sikh to perform that traditional duty.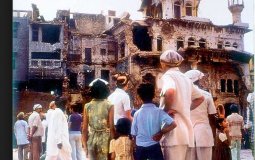 A remembrance of the week of the June 1984 attack on Golden Temple.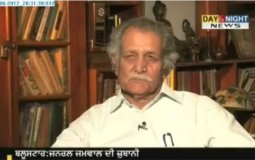 He said he was given the onerous task of restoring the sanctity of the Golden Temple...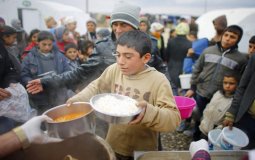 A draft declaration vows to eliminate hunger and secure "food for all, today and tomorrow".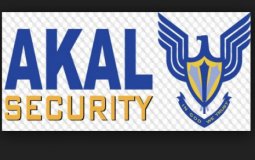 Akal Security to Provide Protective Services Spanning 14 NASA Facilities in 12 States.
Pages