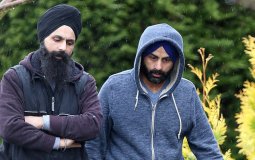 'I love America and have lived here for nearly 20 years…I am shocked by this and very scared,' he said.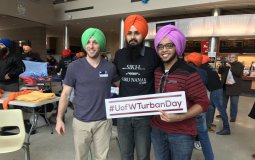 "People are curious," he said. "We just want to make people aware of what we hold on our head, what we tie on our head ... its significance in our community, in our religion."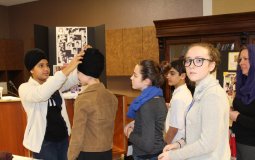 Gurdwaras in Detroit and surrounding areas hosted more than 600 students from 7th grade.
The Central Gurdwara since 2000 has made slow progress with renovation and the local residents observed the deterioration in the façade and general structure of the Sikh Temple.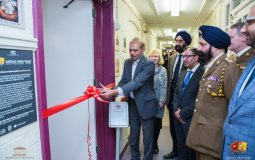 Many of the items have been 3D modelled and use augmented reality technology to bring alive the story from the wars that took place from 1845-1849. The launch event was attended by dozens of people including members of the military, civic dignitaries, councillors and community leaders from Sikh temples .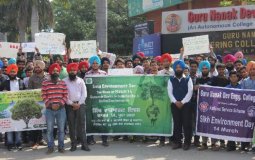 Sikh Gurdwaras, institutions, schools and communities all across India and over the world celebrated Sikh Environment Day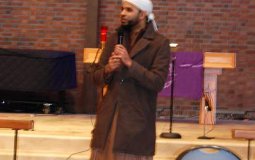 Your destiny is not in your hand. God himself takes you where you are destined to be.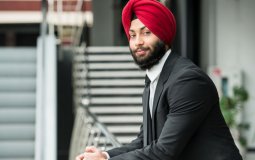 Gunmeet Singh comes from 20 minutes away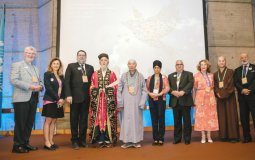 Three hundred people from different parts of the world gathered at the UNESCO headquarters in Paris as part of the International Peace Summit
Pages