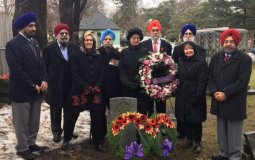 Kathleen Wynne laid a wreath of flowers at the gravesite of Buckam Singh on Sunday. Singh was one of the first Sikh soldiers to serve in the Canadian army. Born in India, Singh moved to Canada in 1893.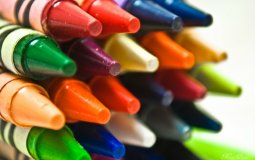 This election was so much more than the issues.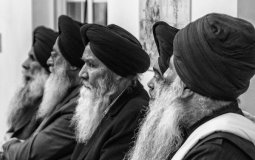 Sikhs invite interfaith service at temple near Lynden WA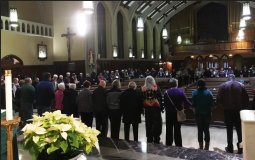 To pray for migrants and comprehensive immigration reform.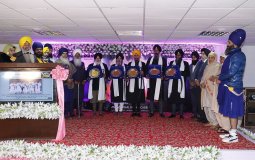 SEWA & IFA organized "Sikh Awards 2016" at International Fateh Academy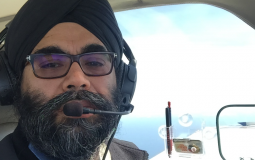 The run up checked out fine. The engine did not miss a beat when I did the mag check.
Throughout the election season, SikhsPAC provided financial support to Holcomb and all other winning executive level candidates in the Indiana election.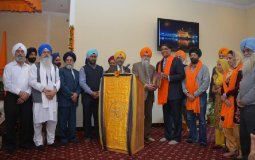 Ravi Chaudhary was honored by GGSF Chairman, Sarabjit Singh Sidhu.
It's almost two years ago, on 16 January, 2015, when 83-year-old Bapu Surat Singh Khalsa started his hunger strike
Pages