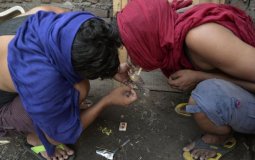 It is astonishing how widespread the problem is. One estimate says that more than two-thirds of Punjab's households have at least one addict in the family.
Two US lawmakers who had spoken against this rule in the past have hailed FIBA's move. "We're thrilled that the (FIBA) board has endorsed a change that, if adopted, will let Sikhs and other...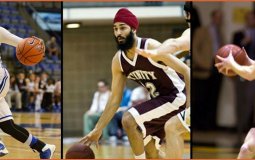 The basketball organization issued a statement saying it "favored a modification of the rule and issued a mandate for the Technical Commission to come forward with a proposal" for further review.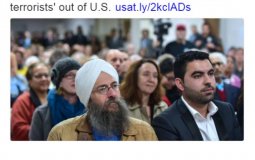 Ironically, the picture was from an interfaith event held earlier to denounce anti-Muslim proposals.
Temple president Karam Singh Sandhu said some 80 people of all races were served food on a daily basis and that the crowd could grow to more than 100 on weekends.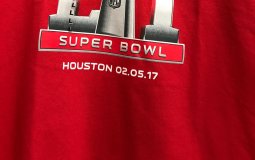 On Friday, USA Today posted a picture of a beloved Sikh community leaders to illustrate keeping Islamic terrorists out of the USA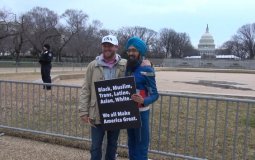 Dressed in his Captain America suit and matching blue turban, Singh stood at the gates to Trump's inauguration on Jan. 21 holding a sign that read: "Black, Muslim, Trans, Latino, Asian, White...We all Make America Great."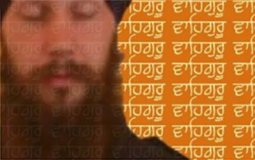 Today, we would like you to participate in a survey to help us determine the direction of the SikhNet Learning Center.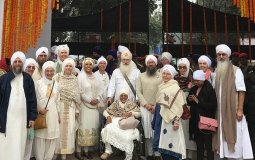 It is a blessing for the international members of Sikh Dharma International to come to India and experience the holy places where Sikh Gurus have spread their teachings.
Pages