"And will you succeed? Yes you will indeed!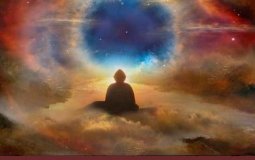 Physically alone is not necessarily loneliness, if there is a connection with the inner self.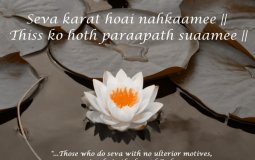 Former 'Hazoori Raagi' at Sri Harmandir Sahib, falls victim to Covid-19 at Amrit Vela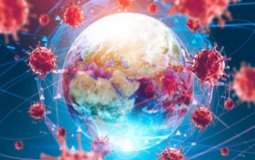 A reminder for us to establish a relationship with the Guru ~ Sri Guru Granth Sahib Ji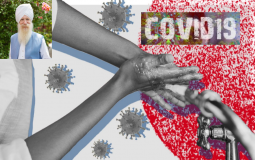 It Is the recommendation of the CDC and my office that if you think you have the virus, stay home!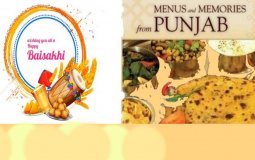 While not enjoying enjoy the ronak of the sangat this Baisakhi in our gurdwaras, we can enjoy many of the delectable treats in our homes.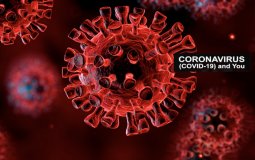 Information and recommendations as relates to the virus so that our gurdwaras can be better prepared to handle concerns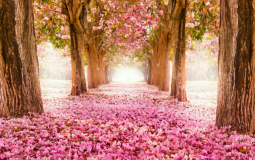 and Humbly Refresh Hope to Merge with the One
Pages