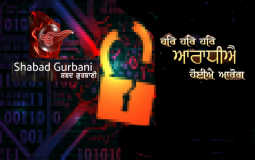 Waheguru himself is physician and gives 'Naam' medicine curing of any ailment...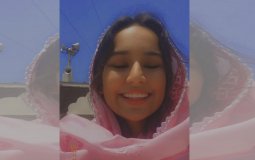 the way my dupatta wraps around me. It's makes me feel beautiful.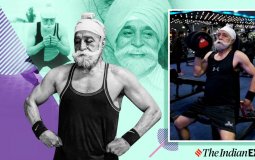 It was only in 1999 after his wife passed away and he moved to Chandigarh from New Delhi that he realised he had started to "put on weight around his stomach".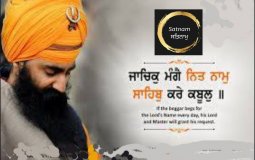 Naam is foundation of successful Human Life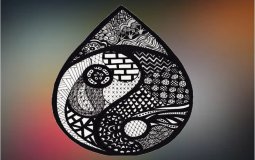 I asked my Guru (SGGS) and am now able to see some elements of big picture.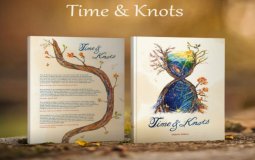 'As my Soul became the poetic core, the journey became uncharted…'
 A normal 11 year old sikh girl's life changing trip to Baru Sahib Akal Camp.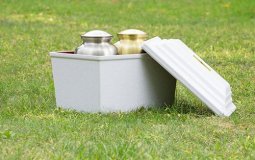 To offer the condolence of 'May the soul rest in peace' is really inappropriate. Read on to know Why?
Pages