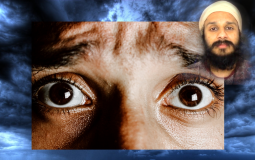 There's no shame in acknowledging you need help. You can start with a trusted friend or your faith leader. But don't delay if you think you may need professional help.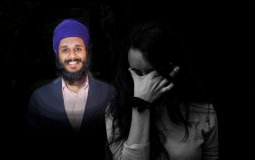 If you're worried about an upcoming event at which you need to perform in some way — a presentation at work or a toast at a wedding — here's how you might reframe stress as something useful: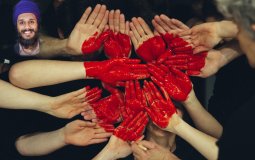 Money can't buy happiness! Maybe it can? Evidence suggests that prosocial spending — defined as spending money on other people, rather than on yourself (giving to charity is an example) — can boost our emotional well-being and provide many other health benefits.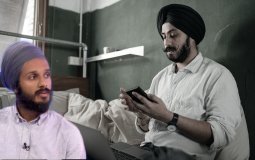 I do not think we can eliminate social media in our lives but I do feel that it is important to protect ourselves and our families by putting systems in place, to ensure we get the benefits without as much harm.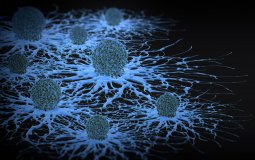 Many studies are supporting that stress can cause cancer, increase the growth of existing cancer cells, and is also responsible for spreading them fast in the body. Cancer is a multifactorial disease and stress is one of the reasons for the development of cancer.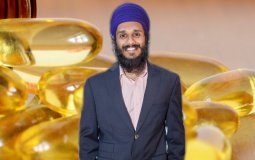 As a parent, if there's anything I can do to reduce the risk for my family, I'm open to it and there's no disagreement about the importance of washing our hands thoroughly with warm soapy water and social distancing if you are unwell.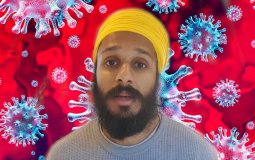 My legs were so achy that I had to lay down with an electric blanket. I thought the pain was down to over training and too much running, but I started to feel worse and worse over the course of an hour.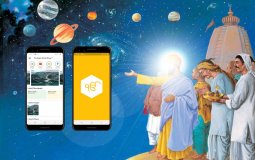 New App released explaining some of the terms used in SGGS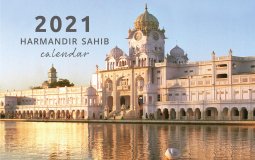 A beautiful 2021 calendar from SikhNet with gorgeous images, quotes and Gurpurbs. 
Pages