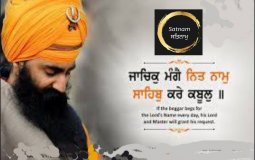 Naam is foundation of successful Human Life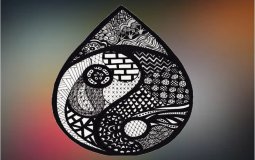 I asked my Guru (SGGS) and am now able to see some elements of big picture.
'As my Soul became the poetic core, the journey became uncharted…'
 A normal 11 year old sikh girl's life changing trip to Baru Sahib Akal Camp.
To offer the condolence of 'May the soul rest in peace' is really inappropriate. Read on to know Why?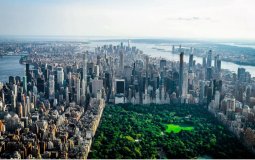 We were in it together, just as we had promised. There was no going back now.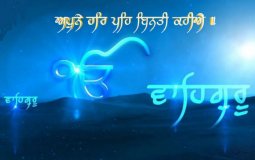 Meditate on this shabad to experience its effects.
Pages