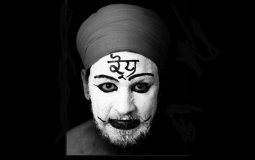 Improving people's lives through the wisdom of Gurbani and Sikh Meditation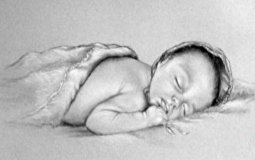 5 Sleep Solutions that really work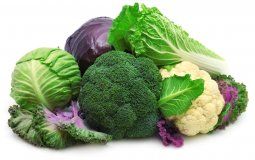 When it comes to nutrition, these vegetables are definitely on the A-list.
We human beings can also be happy if we choose to be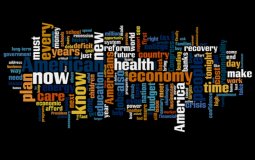 Chronic illness like diabetes trumped other common fears of Americans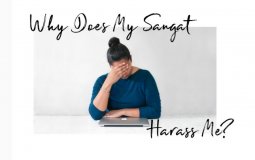 In this series of "Sangat Harassment" we interviewed several Sikh women activist to learn about how the panth responds to their leadership.
So, what is key to living such a long and healthy life? According to Brar, moderation. He says no matter what you do in life, good or bad, don't overdo it.
Pages