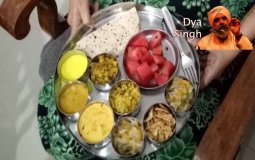 Choose and consume food like medicine or else medicine will become your food.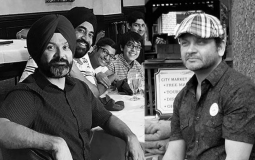 SGGS helps us fully bloom into our authentic self like a fragrant colorful smiling flower.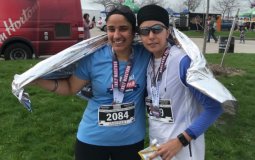 Being a good Sikh and a good Kaur and mother, daughter, teacher, pulls you in different directions.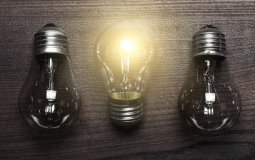 The beauty of life is in small things around us.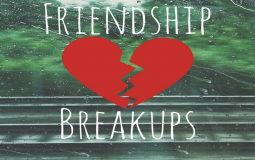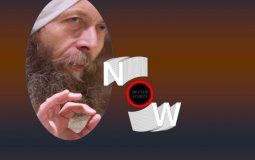 "Now is the Time we've been waiting for..."
"Do you realize how much garbage you generate over a lifetime by keeping your hair short?..."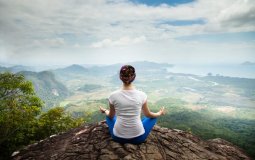 How do you start your day?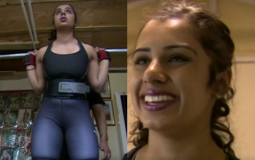 She says she wants to represent the nation's "diverse backgrounds" and hopes to open doors for others.
Pages