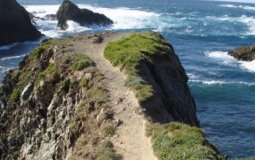 The magic happens when our head and heart jointly parse the inner self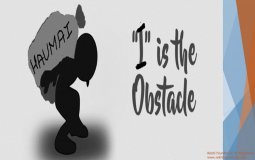 Gurbani talks about 'Haumai ' rog as a chronic disease in the humanity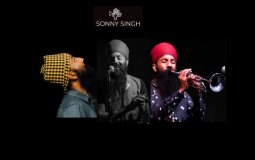 An original member of the Brooklyn Bhangra outfit, he's been able to globally connect with fans and share love and joy through his music.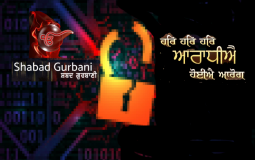 Waheguru himself is physician and gives 'Naam' medicine curing of any ailment...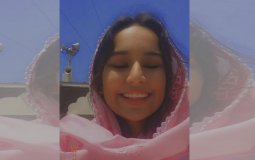 the way my dupatta wraps around me. It's makes me feel beautiful.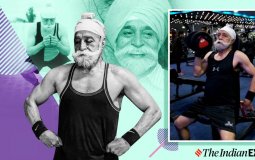 It was only in 1999 after his wife passed away and he moved to Chandigarh from New Delhi that he realised he had started to "put on weight around his stomach".
Pages