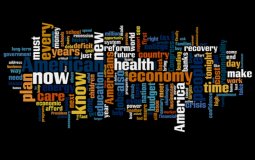 Chronic illness like diabetes trumped other common fears of Americans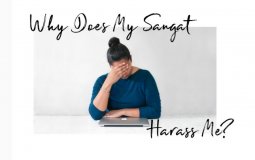 In this series of "Sangat Harassment" we interviewed several Sikh women activist to learn about how the panth responds to their leadership.
So, what is key to living such a long and healthy life? According to Brar, moderation. He says no matter what you do in life, good or bad, don't overdo it.
Guru says that there is only one true refuge that will always exist.
I stopped, feeling an intense gaze.. She was staring at me..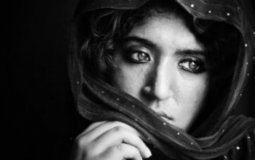 "Why doesn't my voice mean anything?"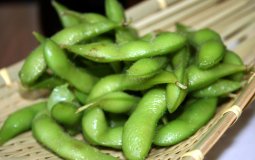 For years, one of the things that breast cancer survivors have been the most fearful of is soybeans and soy products
TRUE FOOD - Poem from Furmaan Khalsa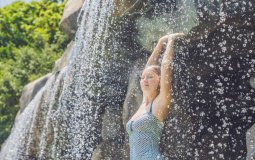 You might be shocked to learn that one of the most effective immune stimulating practices you can do on a daily basis is showering under cold water.
Pages