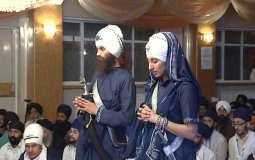 Some Anand Karajs are drowned out by ridiculous and meaningless 'traditional' rituals and ceremonies.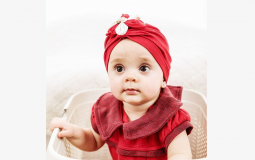 I believe that as Sikhs we are responsible for serious thought when coming to name a child.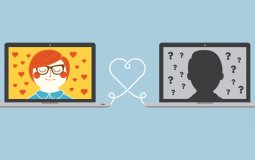 Marriage is hard! It takes a lot of work and a lot of communication.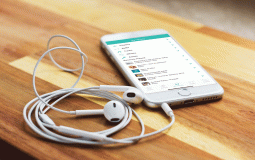 Now Save All Your Gurbani Favorites! With the new "My Library" feature, you can save Artists, Albums, Tracks, Playlists and Radio Stations to your very own library for easy reference and collection.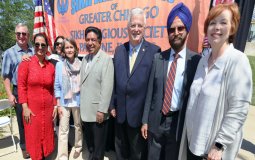 "As Sikhs celebrate the 550th birth anniversary their first guru, we celebrate you as an integral part of the Illinois community.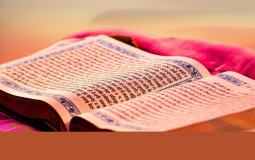 Saturday, September 7th, 2019 Sikh Gurdwara San Jose, CA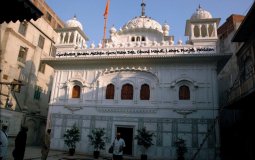 Gurudwara Janam Asthan Sri Guru Ram Das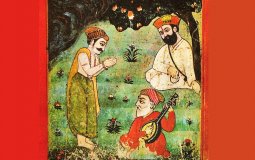 Continuing their way Baba Nanak and Mardana entered a great and fearsome wilderness where no dwelling was to be seen....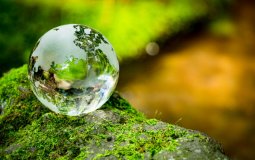 In Sikhi, the purpose of human life on earth is to see and experience the Creator Being in nature
Pages