The response from the detainees was overwhelming, as they felt the love of the sangat and a small rememberance of home in the Punjab.
Research has shown breast milk is the superior choice for infant nutrition.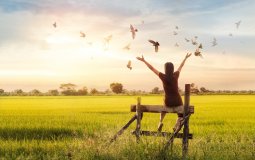 Uplift and encourage your fellow Sikh brother and sister. If you see someone doing a good job, shout them out. Discuss ways we can contribute to society and tackle social issues/injustices. Just anything that brings light into the world.
But the thing is, if we are to succeed in life, no amount of kohl, kajal, or black eyeliner is going to help. We just need one thing and one thing only: Naam.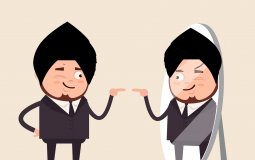 We often shun real interfaith understanding and communication when the Guru Granth could well be the textbook for such initiatives in the world around us.
Women are usually the ones who are judged and blamed for marriages not working out in our community
Pages