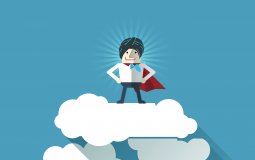 I have encountered many a Bedi, Bawa or Bhalla who happily traced his ancestral connection to one or the other Guru...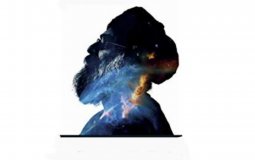 The universe in a mystic way offers challenges & opportunities for us to realize our infinite potential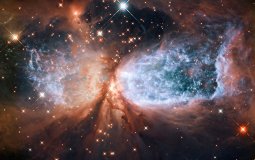 The ideal state of jivan-mukta or Panch Parvan is within the reach of every human being
Our greeting is sacred...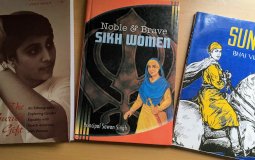 As someone who is a woman and a Sikh, I've decided that I am going to focus this month on learning the history of women in regards to Sikhi.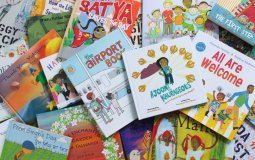 Our alphabetical list includes 42 books by Sikhs and by non-Sikh authors and illustrators. We hope you're as excited as we are!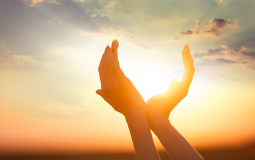 Guru Nanak Enlightened Me on the Walls of Separation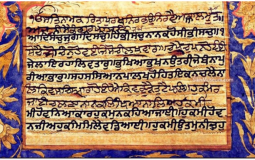 The importance of this book lies in establishing the sovereign status of Sikh theology.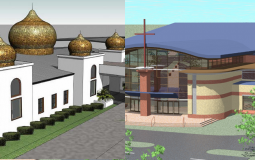 First of all, I commend all the people who take care of the Gurdwaras on a daily basis. It isn't easy (especially living in the conditions some of ya'll do). But don't you think it would help a lot if the people taking care of the Gurdwara could not only speak Punjabi but the language of the local people?
Pages