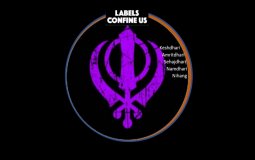 What if for a moment we left behind the labels that attempt to classify different types of Sikhs?
Gimme Me This, Gimme Me That!
Enriching public understanding of Nalwa through local history sources not available in East Punjab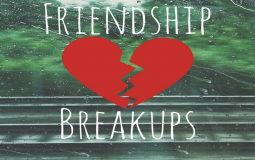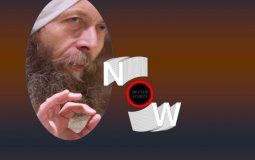 "Now is the Time we've been waiting for..."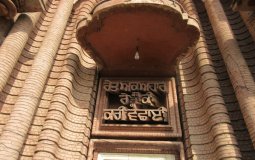 Gurudwara Rori Sahib: Start of Long Journeys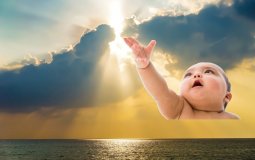 Whenever I want to experience God? I look at a small child.
"Do you realize how much garbage you generate over a lifetime by keeping your hair short?..."
The impact of friendship breakups can be painful and unexpected
Pages