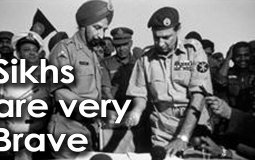 The Sikhs, fearlessly, bravely mock death for the sake of safety and honor
Sikh children bullied accounts for 2 times the national average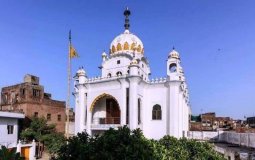 Lahore: Other Historical Gems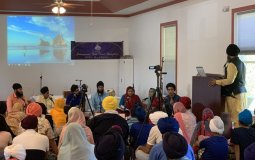 Participants show great enthusiasm at the event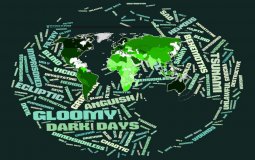 Is that something to wish for ?....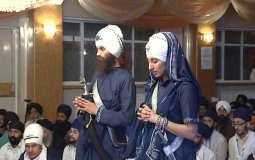 Some Anand Karajs are drowned out by ridiculous and meaningless 'traditional' rituals and ceremonies.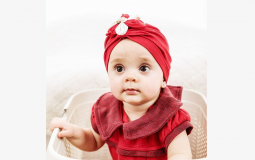 I believe that as Sikhs we are responsible for serious thought when coming to name a child.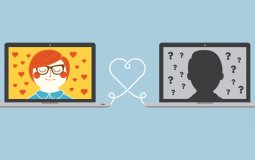 Marriage is hard! It takes a lot of work and a lot of communication.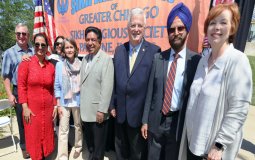 "As Sikhs celebrate the 550th birth anniversary their first guru, we celebrate you as an integral part of the Illinois community.
Pages