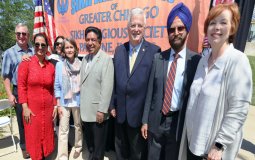 "As Sikhs celebrate the 550th birth anniversary their first guru, we celebrate you as an integral part of the Illinois community.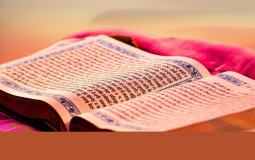 Saturday, September 7th, 2019 Sikh Gurdwara San Jose, CA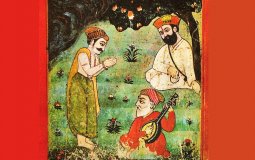 Continuing their way Baba Nanak and Mardana entered a great and fearsome wilderness where no dwelling was to be seen....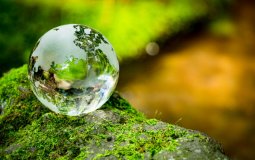 In Sikhi, the purpose of human life on earth is to see and experience the Creator Being in nature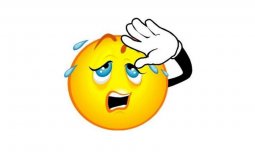 Knowing how to keep cool is essential to your, and your family's safety.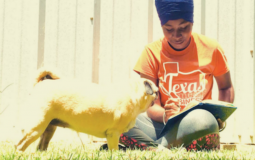 Who knew that keeping a journal would eventually end up saving my Sikhi.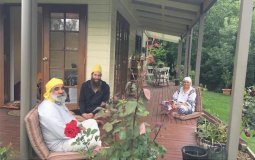 DYA SINGH as he prepares to leave his 'dream' home in Victoria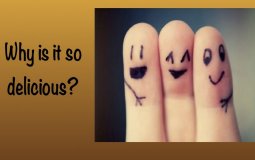 "Your mother adds a secret ingredient, and its called love..."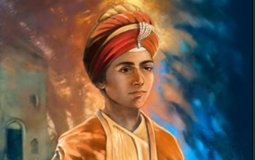 The Guru's Grace - Sri Guru Har Krishan Sahib Ji
Pages