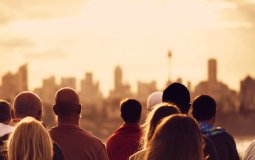 Garner noted, with a touch of wonder, that the interconnectivity that has made so many people stressed out also can offer them a solution.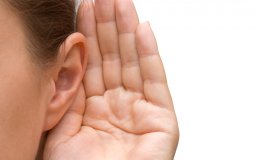 Noise exists all around us: traffic, television, and cell phones, and internally in the form of constant thoughts. More and more, both mainstream and alternative experts are encouraging increased silence, both from outside and inside.
As class began, I became hooked to the energy in the room, the graceful strength required to flow and hold poses, the way that my mind seemed to quiet even as my body was waking up.
Pages