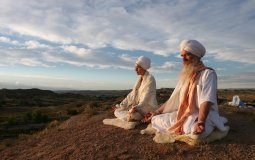 Learn some techniques of HOW to meditate and pick from a selection of different of meditations that you can start your practice with.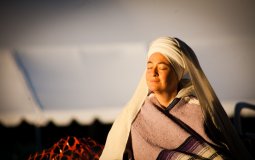 So what exactly is meditation? How do you do it? Well, actually meditation is like a mental "oil filter." Just as the oil filter in a car catches the dirt as the oil is circulating, so meditation catches your mental dirt so the subconscious mind is cleaned. This is how you become clear, neutral and joyful.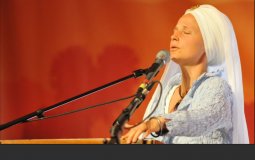 An evening in Canada with Snatam Kaur
Dya Singh Ji's 'Gurmat Sangeet' inspiration came from his parents who nurtured him in the right sphere.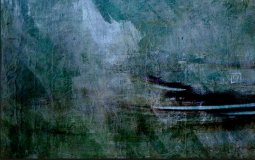 Thoughts on staying calm and non reactive.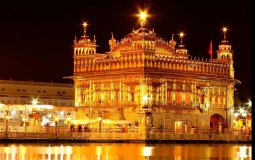 Why do you get up in the morning? To go to work? Have breakfast? Or for yourself?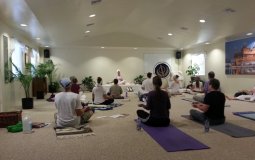 The path of Raj Yoga reaches everyone.
A humorous story about the devotee Dhanna from Daljit Singh's Blog...
Pages