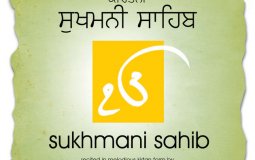 Dya Singh Ji's 'Gurmat Sangeet' inspiration came from his parents who nurtured him in the right sphere.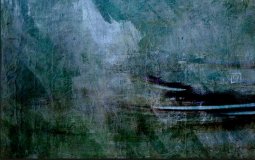 Thoughts on staying calm and non reactive.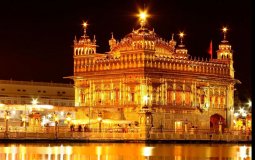 Why do you get up in the morning? To go to work? Have breakfast? Or for yourself?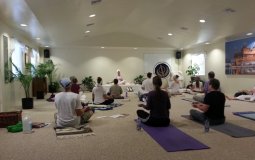 The path of Raj Yoga reaches everyone.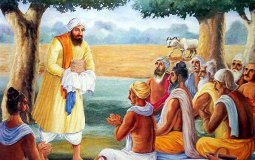 A humorous story about the devotee Dhanna from Daljit Singh's Blog...
Pages