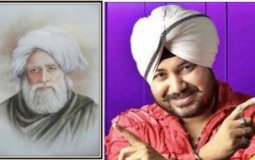 Daler Mehndi, The celebrated Pop Star of India harkens his spiritual seeking inner self by composing befitting music and performing with similar gusto the words penned by Baba Bulleh Shah...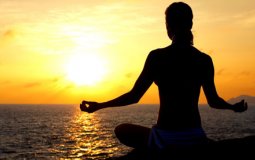 More and more, both mainstream and alternative experts are encouraging increased silence, both from outside and inside your mind, as a way to improve your health and well-being.
A small and growing body of evidence suggests that regular meditation can indeed slow ageing, at least at a cellular level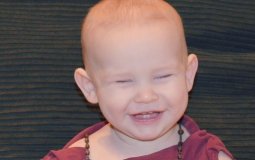 [VIDEO] Recent studies show that with practice, people can elevate their baseline happiness level. We now know that the brain continues to develop and is capable of change—known as neuroplasticity.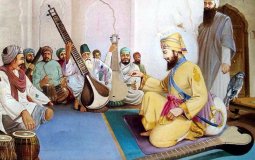 Virasan is the warriors meditation position bestows one with "viras" interpreted by some as a special energy full of courage to go through any obstacle. Viras according to the Hindi/Sanskrit dictionary translates as "Heritage of liberation ".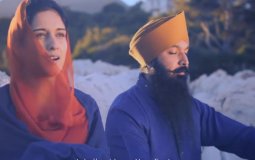 [VIDEO] With an overwhelming response from Sangat all over the world, we have been very excited to share this new Kirtan music video with you.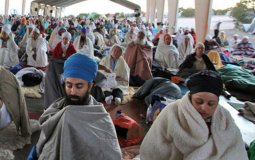 Amrit Vela Sadhana (Naam Japna) has always been one of the three cores of Sikhi along with right livelihood (Kirat Karni) and sharing with everyone (Vand Chakna.) All three are required for us to live a balanced life.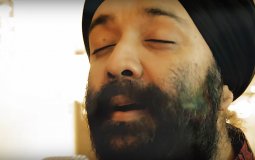 [VIDEO] Following Guru Arjan Dev's prescription for the melody, Shivpreet Singh, an accomplished and versatile singer/ songwriter, composed this sweet melody in raag Bilawil.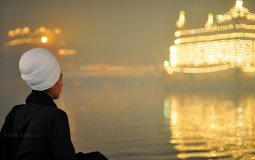 [OP/ED] A journey of trust and faith, of one that releases fear. A journey where looking into your eyes, I see nothing but God, His love and His greatness beyond comprehension.
Pages