No matter what our origins are it is normal to sometimes not recognize the beautiful things that we have in our life.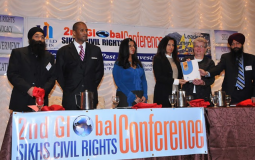 Focusing on the rich history of Sikh women in leadership and on the Sikh teachings of gender equality, speakers highlighted concerns around current roles of Sikh women.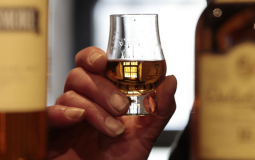 Southall Sikhs concerned over the amount of alcohol consumed by the Sikh community.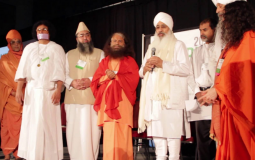 More than 200 Sikhs from all over the world participated in the Parliament of the World's Religions
Pages