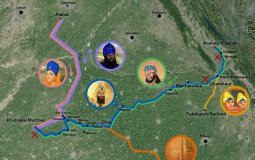 As we worked on the script for KAUR, being a stickler for details, I wanted to actually chart on a map the journey that they took. The more we charted the history, the less the story most people know made sense.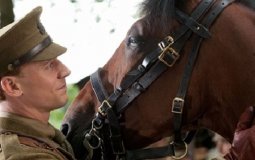 The incredible story of a real-life 'War Horse' that dodged shellfire to deliver supplies to troops before walking back to the UK from Russia has been uncovered for the first time.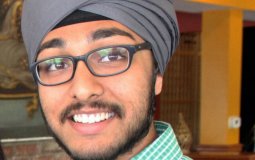 "Freedom and liberty for all." That phrase, which closely follows the words from our own nation's pledge of allegiance, is one of the basic tenets of Sikhism.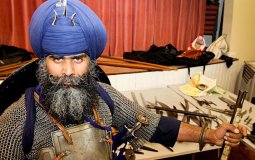 A short drive away from Windsor Castle, a group of ferocious-looking, blue-turbanned men are trying to preserve a martial art that frightened the life out of the British when they ruled India.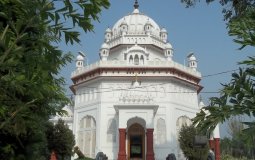 Ferozepur district marks Saragarhi Day the valor of 21 sikh soldiers in the Battle of Saragarhi.
Pages