Nihang Sikhs are a particular sect of Sikhism. They are essentially one of the last existing traditions of modern-day warriors. The word Nihang literally means crocodile. They describe themselves as the "Akaali," which means undying or immortal army.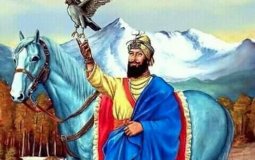 Series on Five Most Important Horses in the Sikh History!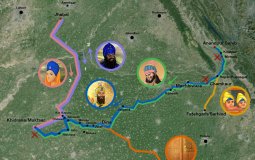 As we worked on the script for KAUR, being a stickler for details, I wanted to actually chart on a map the journey that they took. The more we charted the history, the less the story most people know made sense.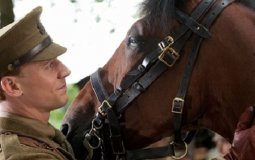 The incredible story of a real-life 'War Horse' that dodged shellfire to deliver supplies to troops before walking back to the UK from Russia has been uncovered for the first time.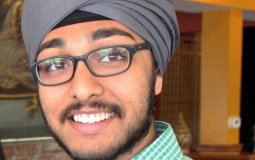 "Freedom and liberty for all." That phrase, which closely follows the words from our own nation's pledge of allegiance, is one of the basic tenets of Sikhism.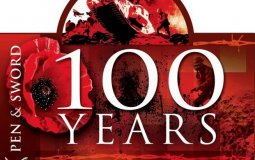 "Go to war not for the sake of goods or gold, not for your homeland or for honor, nor to seek the death of your enemies, but to strengthen your character, to strengthen it in power and will, in habits, custom and earnestness. That is why I want to go to war."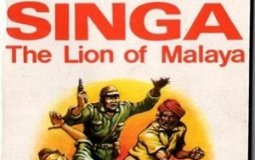 Living with his family in Kuala Lumpur, and under the guise of a number of civilian occupations, Gurchan Singh began his resistance movement.
Pages