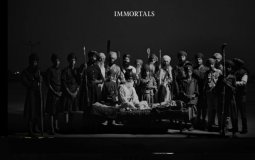 Arthurian myth and Sikh legend collide in a monochrome portrait of the Nihangs of India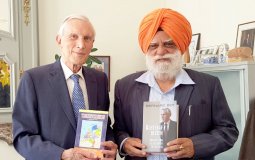 WSN pre­sents the story of how a for­mer Dutch For­eign min­is­ter was saved by the Sikhs in In­done­sia dur­ing the Sec­ond World War.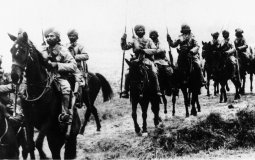 Jangnamah, a genre of historical poetic writing which documented the events of a war, entered Punjab in the late 16th century as a literary response to the Persian epics.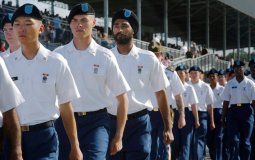 "I appreciate your patriotism, and I appreciate what you're doing," then-Defense Secretary Ashton Carter responded. "And I appreciate your faith too."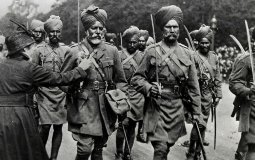 The beauty of the Jangnamah narrative is that it reveals the soldiers' courage in its most naked form, celebrating their ability brave fear and continue against the odds.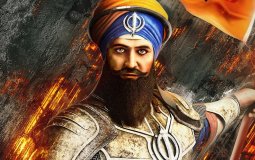 Today we revisit the life and times of Banda Singh Bahadur, an iconic figure from the 18th century.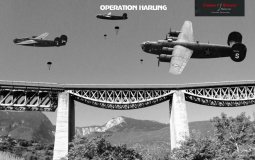 Lt. Inderjit Singh ~ Indian soldier's role long hidden in a chapter of history.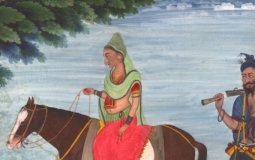 Features previously unknown depictions and stories of women in the Sikh military history.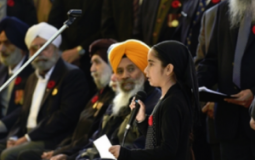 Pte. Buckam Singh may have died with only a few of his fellow soldiers around him at a Kitchener hospital 97 years ago, but his life is commemorated each year by hundreds of area Sikhs.
Pages