The Royal Bodyguard of H.H. the Sultan of Perak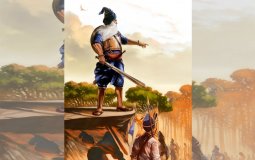 For the past year I have been preparing a series of new paintings inspired by the upcoming 350th birth anniversary of Guru Gobind Singh ji. The new work is focused on the principle of Khalsa consciousness....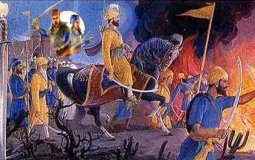 A martyr is one who chooses to suffer death rather than renounce his faith.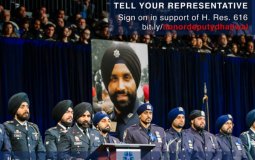 Congressional Resolution will honor Deputy Dhaliwal at one of the highest levels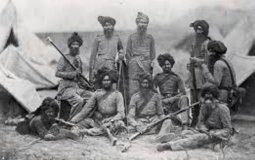 True to the Salt ~ Saragarhi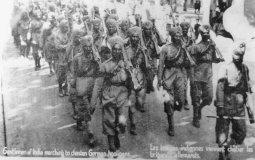 Commemorating Martyrs fosters good understanding, goodwill and respect between the people of Punjab and the western world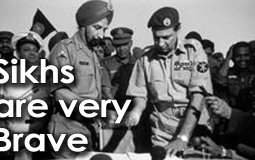 The Sikhs, fearlessly, bravely mock death for the sake of safety and honor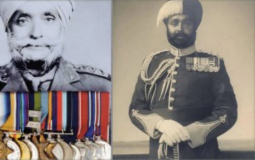 Melbourne-based descendants of Captain Ishar Singh still remember him for his bravery in the battle of Waziristan (Pakistan) in 1921.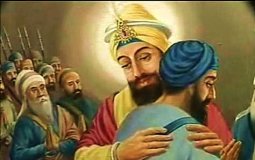 An Ode to Guru Gobind Singh Ji Maharaj
Pages