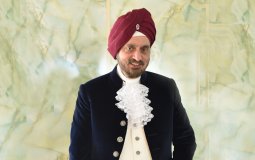 In 2013 Doctor Dua notably his discovery of a layer of the eye which has been named "Dua's Layer", a medical breakthrough that has enabled ophthalmologists to greatly increase patient outcomes.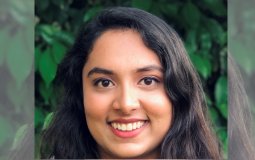 Currently, she is applying to master's degree programs in clinical and mental health counseling. Early on in her academic career, she had planned to pursue a PhD in research, but she found out that one of her greatest joys was helping make a difference in the lives of people in need.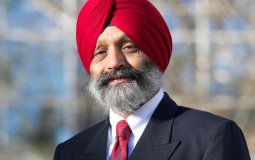 Dr. Baljit Singh, dean of the Faculty of Veterinary Medicine, has been appointed vice-president, research at the University of Saskatchewan, effective Feb. 1, 2021. He is stepping down from his role as dean of the Faculty of Veterinary Medicine on Oct. 31, 2020, and will be leaving UCalgary officially on Jan. 31, 2021.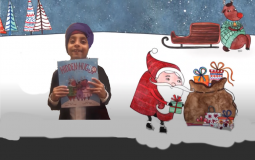 What a wonderful way to express gratitude & warmth of Christmas as I gave the little author a 'Hug'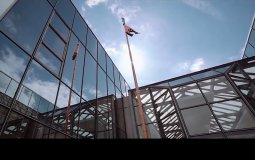 When Covid-19 closed all places of worship, like many other Sikh Gurdwaras all over the world their kitchen stayed open and they were still able to serve Langar to people all over the UK.
Pages