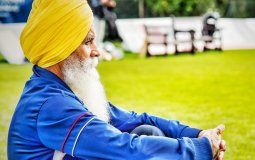 Rajinder Singh, 73, from Harlington in west London, began filming exercise videos earlier this year, bringing together over 250,000 viewers on YouTube, encouraging people to remain active and fundraising over 12,000 pounds for NHS charities.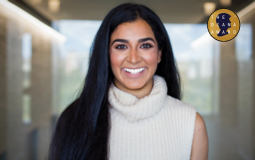 Outstanding Young Hero from Canada receives award in memory of Princess Diana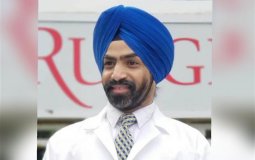 "It is a proud moment to be an India-born Sikh and be in the US army," he said.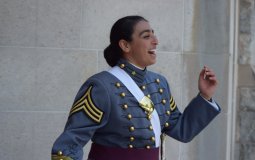 The 23-year-old Georgia native hopes to inspire young Sikh American girls to embark on a career path of their choice.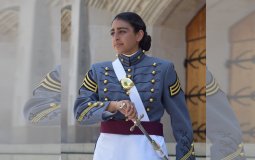 Anmol Narang said she was inspired to apply to West Point after visiting the Pearl Harbor National Memorial in Hawaii.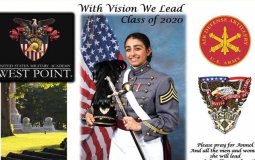 Since the Army and the Air Force changed their policies, there are at least 60 observant Sikhs serving in those two branches of the military. Meanwhile, the work continues to ensure equality of opportunity for Sikhs in the U.S. Navy, Marine Corps, and Coast Guard.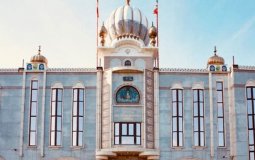 Handworth's Helping Hands charity, Sutton Coldfield's Acacia Family Support, Soho Road BID and Black Country touring theatre among 19 local organisations honoured by the Queen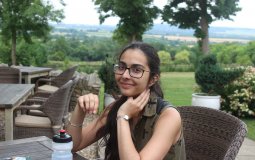 The PhD student wants to join a company with the biggest environmental footprint—so she can make a big difference.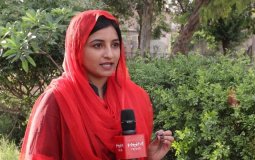 She will receive her award next year at a ceremony in Britain.
Pages