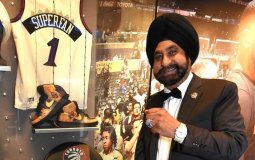 Superfan Nav Bhatia already owned an NBA championship ring, and now he's in the Hall of Fame.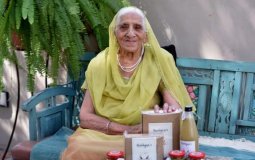 Even more heartening is that Kaur had embarked on her entrepreneurial journey when in her late eighties.
Simran Jeet Singh, AKA Sikh Prof, wrote a children's book to inspire youth with a living hero: Fauja Singh.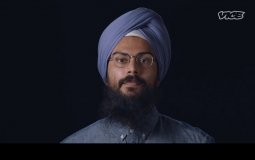 After detailing some shocking instances of historic racism Angad shares his perspective as a child who watched headlines after 9/11, "As a 2nd grader I realized that I was more scared of the poeple who claimed to love America than those who hijacked the planes. It felt like every other month I was reading headlines about someone's parents being killed at work, grandparents being beat up while taking a walk, or kids my age having thier turbans set on fire at school."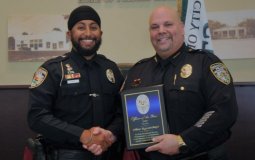 Tegpreet went on to say that he sees his role as encouraging other Sikh youths to join the force.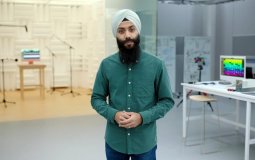 Apple's Spring Loaded event was presented by a mix of Apple employees, amongst whom one particular presenter with an India connection and who was seen at an Apple event for the first time -- Navpreet Kaloty, a dashing Sikh.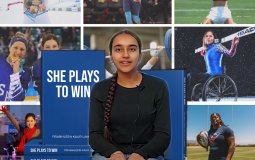 As a female athlete herself, and growing up watching sports, Prabhleen hopes to create more opportunities for young girls to play sports. She also wants professional female athletes to be given the recognition they deserve.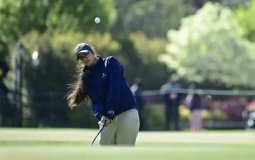 No typo there. Ashnoor Kaur isn't close to being able to vote or legally drive a car. Heck, at most golf clubs she's not old enough to drive the golf cart. But, that's not an obstacle for this junior golfer who definitely has her game in the fast lane.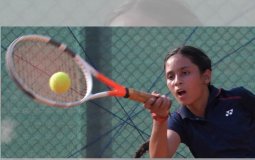 With a comfortable 6-2 6-4 win over Mehakpreet Kaur here today.
Pages