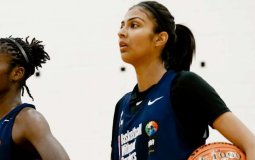 Kaur was announced as one among four signees for the class of 2025. She will be the fourth prospect from the NBA Academy India Women's program to go on to play college basketball in the United States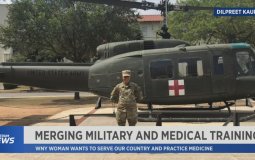 She is grateful to have the opportunity to give back to her country in not just one way, but two.[scald=4514:sdl_editor_representation]
Sandeep and Pavitter Singh convinced Indian and French manufacturers to make low-cost stationery for left-handed people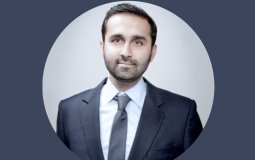 Mint Pharmaceuticals Inc. ("Mint") is pleased to announce that Jaiveer Singh, Chief Executive Officer, has been named a Recipient of Canada's Top 40 Under 40® for 2020.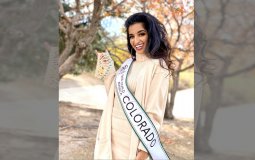 Serene Singh placed in the top 10 of the Miss World America contest earlier this month.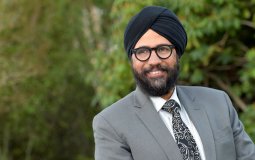 It's important for people of colour to see representation at all levels of government.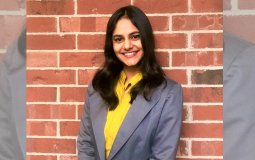 "It is my great honor and pleasure to work with Asmita, who has outstanding talents in critical thinking skills, communication and leadership," said Seo. "Asmita's research presentation at the meeting was remarkable and impactful. I am extremely proud of her great achievement."
Pages