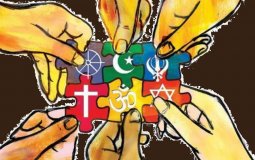 What business does a Sikh woman have going into a Catholic Church on a snowy Thursday night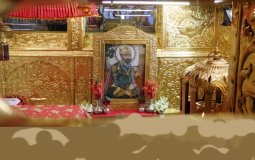 Hallowed place of Guru Teg Bahadur Jee's Martyrdom is always spiritually moving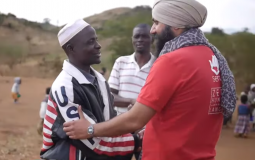 Watch this Inspiring story by Jagjit Singh from the organization "Zero Hunder with Langar" about his meeting with a Muslim Imam in a village in Africa. Sharing Guru Nanak Dev Ji's simple message of One God and Many paths, and respecting ALL. Be the best you Sikh, Muslim, Christian, Hindu, Jew you can be!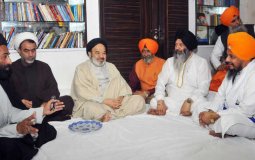 "Besides this, the SGPC will be directed to assist the Iranian scholars in collecting the information on the life, philosophy and vision of Guru Nanak. It was an honour for the Sikh community that our Guru's message was being spread on a global platform by installing a dedicated Chair," he added.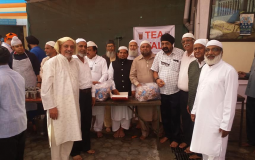 Muslims were seen distributing sweets at the event and joining the Sikh community in their celebrations.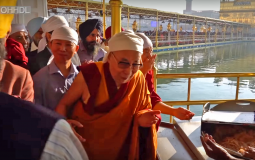 His Holiness the Dalai Lama's pilgrimage to the Golden Temple that stands in the centre of the 'sarovar', the tank of holy water, at the centre of the Harmandir Sahib, the holiest place of worship in Sikhism in Amritsar, Punjab, India on November 9, 2019.
A fitting tribute to Guru Nanak holding a symposium highlighting social justice to commemorate his 550th birth anniversary
Sacred Music Presentations In Classical Ragas At The Sikh Satsang Gurdwara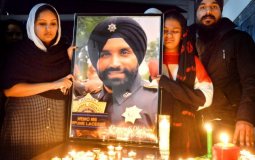 Held at Sikh Religious Society Gurdwara in Palatine Illinois on 2 October 2019
Pages