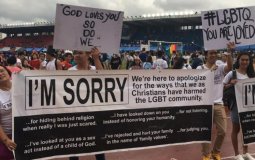 The demonstration was part of the church's "I'm Sorry" campaign, through which members seek to apologize on behalf of their fellow Christians for the way biblical writings have been used against the LGBT community.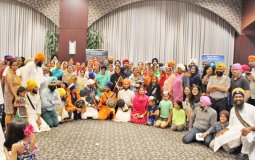 For the first time ever, the Cincinnati community came together to celebrate diversity of faiths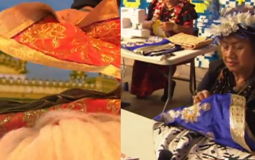 The Sikh temple in South Auckland is packed with worshippers coming to reflect, hear religious verses and to give their thanks every weekend.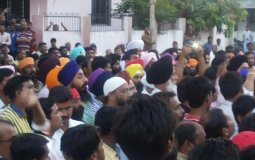 Perhaps for the first time in Punjab, Sikh, Dalit and Muslim groups have come together to observe anniversary of Operation Blue Star. On the eve of the anniversary on Tuesday, the three communities held small functions in two Dalit temples, one Gurudwara and two mosques where Sikhs also served Iftari to Muslims to break their fast.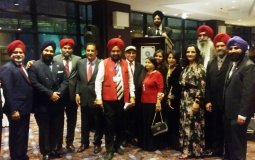 35th. Annual Lunar New Year for the 'Year of the Dog' was celebrated by AACC.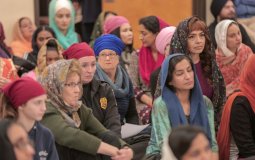 With attendance from neighboring communities, various faith and youth groups, the Rockville City Police Department and Montgomery County Executive Office, the day began with guests being welcomed to the Gurdwara and receiving a free information package about Sikhs. This was followed by a personalized tour of the Gurdwara and the opportunity to participate in turban tying which many guests enjoyed and learned much from.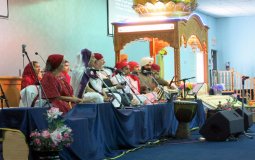 Sri Guru Singh Sabha Gurdwara hosts interfaith event Sunday afternoon in Surrey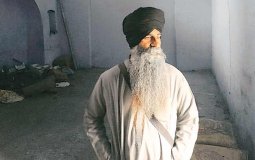 What really makes this Mughal-era mosque at Mahadian village, near the historic city of Sirhind in Punjab, is that its guardian is the granthi of the neighbouring gurdwara.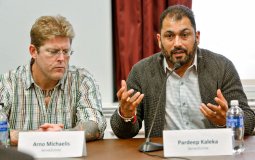 Indian American Sikh Pardeep Singh Kaleka (right) and reformed racist Arno Michaelis, who bonded in the aftermath of a 2012 shooting at a Wisconsin Sikh gurdwara, spoke out against hate crimes at a Dec. 13 congressional briefing in Washington, D.C. (Sikh Coalition/Facebook photo)
Pages