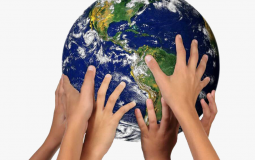 Members of the Native, Sikh, and AAPI communities will be participating in the National Interfaith Service for Peace and everyone is invited to come light candles for peace and in remembrance of those who have passed.
Speaking at the conference, Dr Iqtidar Cheema said that Guru Granth sahib carries a universal message.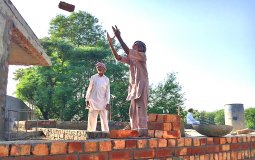 The Sikh community is contributing funds for the mosque, which shares its wall with their gurdwara, making for a rare example of communal harmony between the three religions in a land where minorities often complain about victimisation.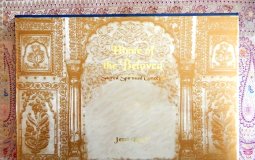 With each scholarly effort, such as Home of the Beloved, the once unfamiliar faith takes another leap forward towards greater understanding about the unifying spirit of the Sikh faith.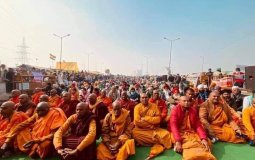 Non-violent protest is as critical to Buddhist training as is the training of the mind and body. Simply by showing up, it's possible to spark change at the grassroots level.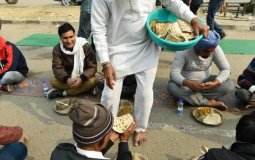 The protesting farmers had on Wednesday threatened to block other roads of Delhi in the coming days if the new agriculture laws are not scrapped soon.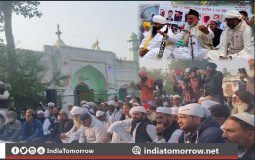 There are several memories of Guru Nanak Dev associated with this mosque.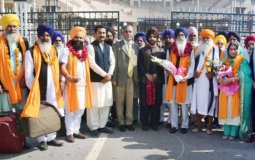 Dr Amer Ahmad has said that the opening of Kartarpur Corridor by the federal government is a message of love and harmony for the Sikh community.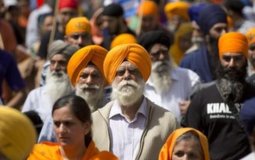 The state should remember that its repression will only deepen solidarities amongst persecuted minorities and also Hindus who recognise the perversion of their faith.
Pages