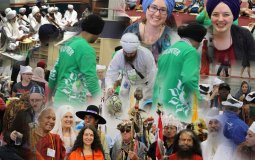 Manmeet Singh shared his perspectives of what is happening in Punjab today and shared a clip from the film. The film focuses on the children of these farmers who have committed suicide and strategies to empower them.
SikhNet will take part in this year's Parliament of the World's Religions, in part to bring YOU on the ground coverage of the Sikh presence there.
Gurumustuk Singh says, "This is my personal experience as an American-born Sikh with parents from Christian and Jewish backgrounds; the changing world of Sikhi, and how various people are connecting with this lifestyle..."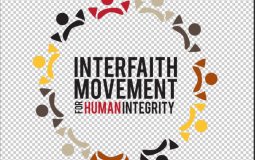 When you think of faith, or feel a spiritual presence, or think about God — well, what is that for you?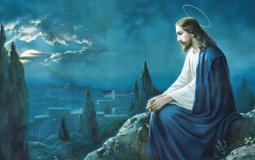 Nikki Singh writes about her experience of Jesus as a Sikh.
Representatives from all over the world participated - The theme "Making a World of Difference, Hearing Each Other and Healing the Earth."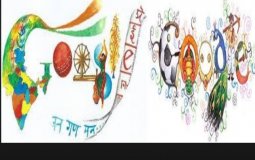 To promote mutual understanding, trust and respect, a cultural event "Diversity in Indian Culture" was held at the Troy facility of Goodrich Aircraft Wheels & Brakes.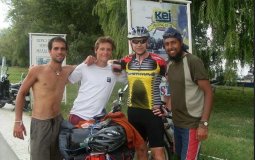 Onkardeep Singh Khalsa. End September 2009 marked the completion of my 29 day cycling trip from Berlin to Istanbul.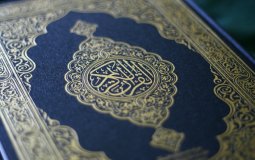 One's own religion is supreme, but what about the other man's faith؟
Pages