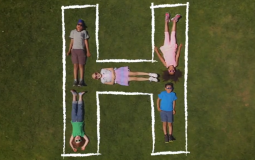 A big deal and good on Sesame Street for taking the step of being inclusive.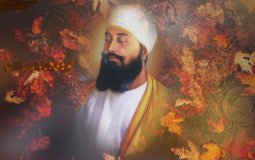 We cannot find another instance and a parallel, where someone laid down their lives for protection of other's faith. But we can find quite a few examples, when someone laid down his own life for protection of his belief and faith.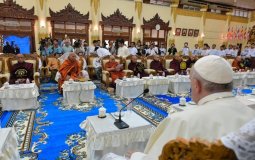 The Pontifical Council for Interreligious Dialogue released a message on the occasion of the birthday of Guru Nanak, the founder of Sikhism, which will be marked on Nov. 23.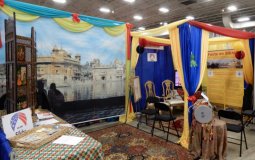 The Sikh display was thoughtful, colorful, elegant, and inspired interactive response.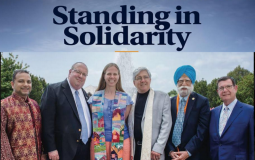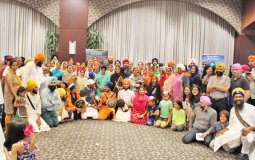 For the first time ever, the Cincinnati community came together to celebrate diversity of faiths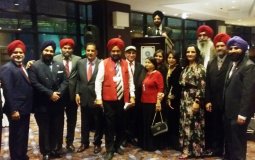 35th. Annual Lunar New Year for the 'Year of the Dog' was celebrated by AACC.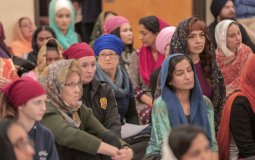 With attendance from neighboring communities, various faith and youth groups, the Rockville City Police Department and Montgomery County Executive Office, the day began with guests being welcomed to the Gurdwara and receiving a free information package about Sikhs. This was followed by a personalized tour of the Gurdwara and the opportunity to participate in turban tying which many guests enjoyed and learned much from.
"Given the increase in hate crimes and hate crime threat against various communities in America, the time for urgent action is now," said Kaleka and Michaelis. "From governments to advocacy groups to individuals, we all have a role to play in creating a more peaceful world."
Pages