They have no words to thank the Sikh brotherhood for such a gift...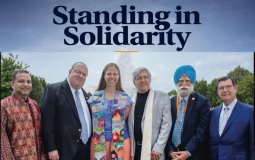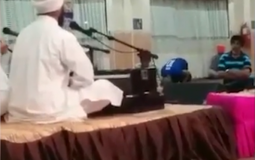 "Probably he couldn't find a mosque and drop by Gurdwara to complete his Namaz."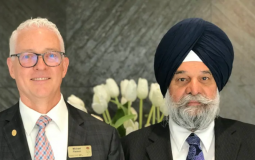 Michael Pierson and Baljinder Singh Bhuller opened a funeral home in Calgary that caters to a diversity of traditions. (Dan McGarvey/CBC)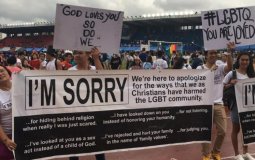 The demonstration was part of the church's "I'm Sorry" campaign, through which members seek to apologize on behalf of their fellow Christians for the way biblical writings have been used against the LGBT community.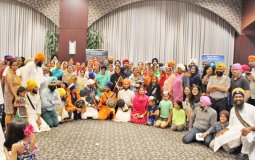 For the first time ever, the Cincinnati community came together to celebrate diversity of faiths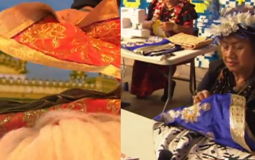 The Sikh temple in South Auckland is packed with worshippers coming to reflect, hear religious verses and to give their thanks every weekend.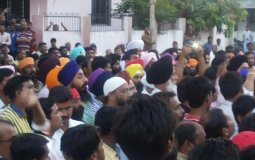 Perhaps for the first time in Punjab, Sikh, Dalit and Muslim groups have come together to observe anniversary of Operation Blue Star. On the eve of the anniversary on Tuesday, the three communities held small functions in two Dalit temples, one Gurudwara and two mosques where Sikhs also served Iftari to Muslims to break their fast.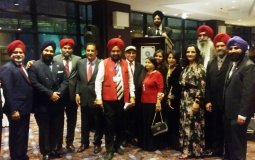 35th. Annual Lunar New Year for the 'Year of the Dog' was celebrated by AACC.
Pages