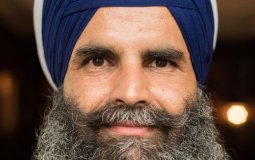 In a world divided by sectarian discord, SikhsPAC seeks to promote understanding and cooperation among Americans of all cultures including Sikhs, Christians, Muslims, Buddhist and Hindus within the United States and across the globe.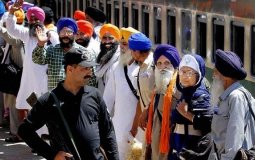 Calling it a "step in the right direction", Sikh-Americans here have welcomed the Indian government's decision of removing the names of 225 Sikhs from a blacklist.
THE World Sikh Organization of Canada held its second annual Sikh Youth Leadership Institute (SYLI) in Ottawa this past weekend. 20 Sikh youths between the ages of 18 and 25 were selected to take part in the program. The attendees came from coast to coast and two-thirds of this year's participants were Sikh women.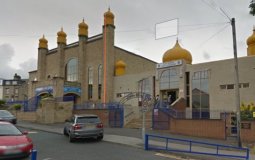 Police say they are investigating a hate incident after a religious text was "maliciously" thrown at a Sikh temple in Bradford. Officers were called just before 7.30pm on Saturday evening following reports that a Guru Granth Sahib Ji had been thrown
In honor of the 4th anniversary of the Oak Creek Sikh massacre we are talking about hate and discrimination against Sikhs in the west and specifically USA.
Pages