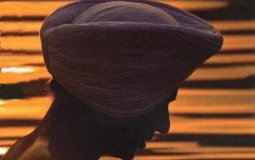 Sikh youth doing ishnaan makes the cover of Foreign Policy Magazine....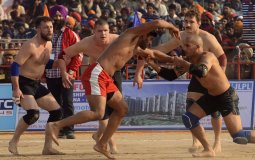 Gurdwara Sahib Sukh Sagar, New Westminster, BC announces $10,000 Kabaddi Cup for 2009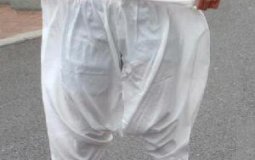 Toronto collector buys 50-inch underwear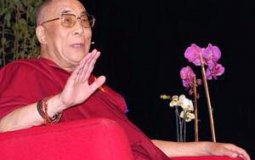 His Holiness was on a five day visit to Seattle on the subject of compassion.
Three of the Indian pilgrims who went missing will meet immigration officials today to provide information about the alleged scam that brought them to New Zealand.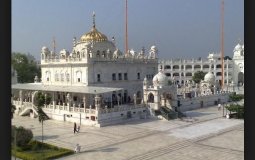 A Grand Celebrations on a Grand Occasion.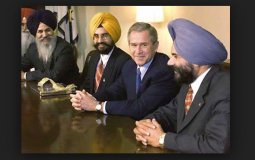 President Bush has sent warm greetings to Sikhs across America and worldwide on the 300th anniversary of the Guru Granth Sahib.
Pages