Ek onkar satnam. There is but one God," began the prayer that opened the Pennsylvania Senate on Tuesday, as Nirmal Singh of Fairview Twp. became the first Sikh to perform that traditional duty.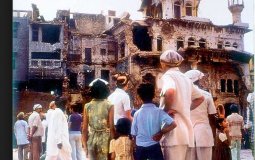 A remembrance of the week of the June 1984 attack on Golden Temple.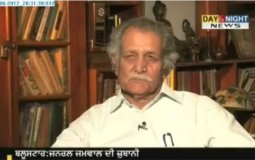 He said he was given the onerous task of restoring the sanctity of the Golden Temple...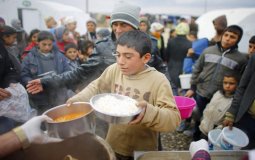 A draft declaration vows to eliminate hunger and secure "food for all, today and tomorrow".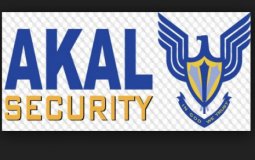 Akal Security to Provide Protective Services Spanning 14 NASA Facilities in 12 States.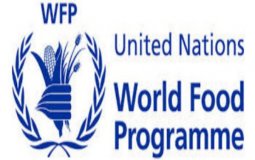 United Nations Secretary-General Ban Ki-moon called for a 50 percent increase in food production by 2030, saying that failure to feed the world's growing population will spark civil unrest and starvation.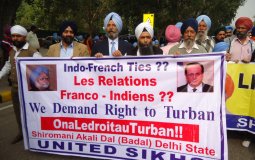 The applicants, Jasvir Singh and Ranjit Singh, were 14 and 17 years old respectively when they were expelled from Michel High School in Bobigny for wearing a keski.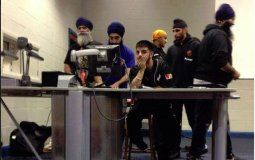 One Panth - One Amrit - One Rehat.
Pages