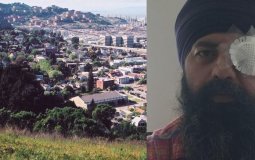 "No one should have to experience the fear of being targeted or attacked based on their identity or for practicing their religion," Richmond Mayor Tom Butt said in a statement.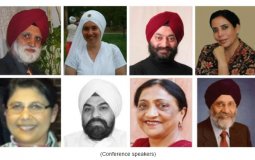 Celebration of the Prakash Diwas of Siri Guru Granth Sahib at Harimandir Sahib in Amritsar in 1604. It was a packed event with 8 speakers, youth presenters, kirtan and contemplation.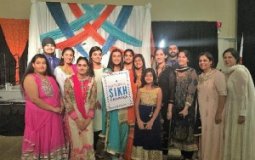 300 Sikh men, women and youth from all over Visalia, California gathered to support National Sikh Campaign's plan to educate Americans about the Sikhs and Sikhism.
In continuing his launch worldwide, he has started an online store full of his related artwork, and it's all kinds of glorious.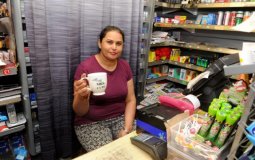 Stuart Gleeson entering and demanding cash. But Mrs Sangha, 49, refused. She said, 'I was just sitting there having my cup of tea when he came in holding this 7in kitchen knife...
"I'm from Sikh faith," he added. "I've been taught always stand up against the atrocities, any kind of persecution. I did what I think every American would have done," Bains told CNN's Chris Cuomo.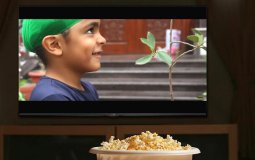 The Films Are Now LIVE online! Organize a viewing party this weekend! Get together with some friends and family and start watching.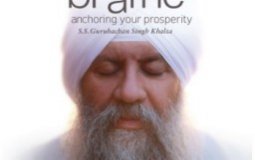 Everyone breathes. At least they like to think they do. And this year BREATHE, The 14th Lord of Miracles Tour in Honor of Guru Ram Das will be traveling to 18 cities throughout Central and South America.
Pages