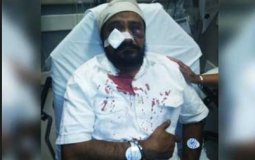 [POEM] Hate us all you want, while we spread love and warmth in otherwise cruel world.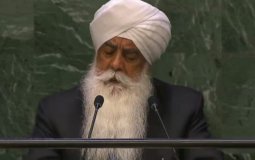 Apathy towards others is unacceptable, just as intolerance unquestionably is demeaning. The Divine does not merely tolerate us, because Divine Love is unconditional.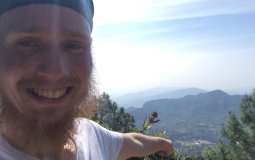 It is with heavy hearts that we announce that Hari Simran has been found. He appears to have fallen while hiking and sustained a fatal injury to the head. We believe he passed instantly and did not suffer. His family and friends are making the proper arrangements in Mexico.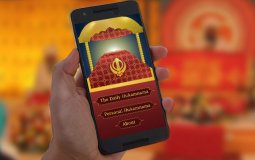 In our busy lives, it can be difficult to remember what is important in life. The SikhNet Daily Hukamnama App brings the words of the Guru into the hustle and bustle of your daily life, creating a moment of reflection and peace.
Pages