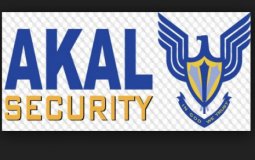 Akal Security to Provide Protective Services Spanning 14 NASA Facilities in 12 States.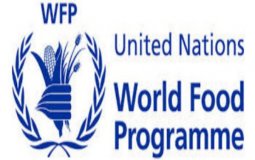 United Nations Secretary-General Ban Ki-moon called for a 50 percent increase in food production by 2030, saying that failure to feed the world's growing population will spark civil unrest and starvation.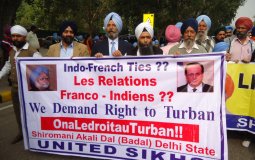 The applicants, Jasvir Singh and Ranjit Singh, were 14 and 17 years old respectively when they were expelled from Michel High School in Bobigny for wearing a keski.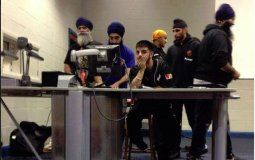 One Panth - One Amrit - One Rehat.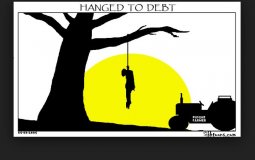 The Punjab government has finally allocated funds to assess the breadth of farmer suicides in the state.
PPCC President Seeks Action.
Fears threat to his life from the Punjab Chief Minister Parkash Singh Badal.
Pages