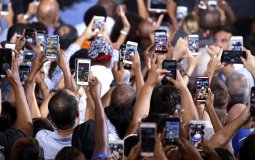 How far away is your cell phone from you right now as you read this?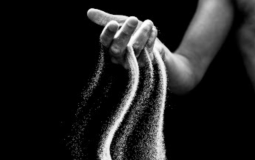 It is our very nature to reject Ego and label it bad, and this is how Ego does its intricate work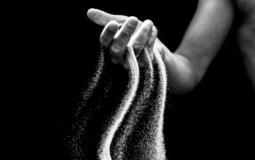 It is toward a state of gratitude that we strive as opposed to a state of servitude to our insatiable egos.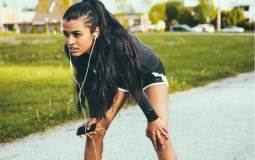 Aerobic exercise, or "cardio," might be the closest thing to a miracle drug that we have.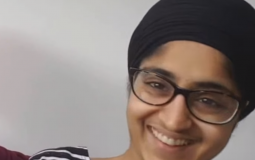 Pain is our bodies way of telling us that something is wrong, so we need to pay attention and do something different.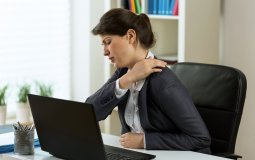 Have you ever wished you could snap your fingers and make pain go away? What if you could use your mind to find relief? Well, you can!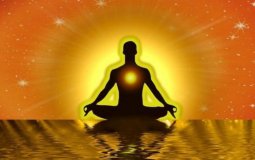 Silence has an anagram:license. I believe we need a license (called meditation) to practice silence.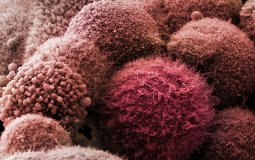 Negative emotions have an adverse impact on our health.
Pages