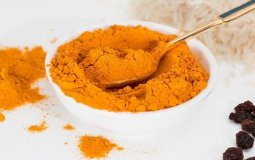 The amygdala and hypothalamus are regions of the brain that control several memory and emotional functions.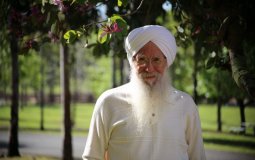 I am currently the Director of Research for the Kundalini Research Institute, Research Associate at the Benson Henry Institute for Mind Body Medicine, Research Affiliate of the Osher Center for Integrative Medicine, and an Assistant Professor of Medicine at Harvard Medical School in the Department of Medicine at Brigham and Women's Hospital in Boston.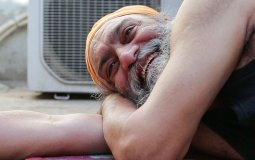 Shilpi Gulati's 'Taala Te Kunjee' follows four characters who have beaten their addiction.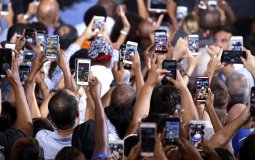 How far away is your cell phone from you right now as you read this?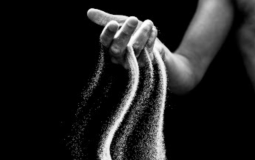 It is our very nature to reject Ego and label it bad, and this is how Ego does its intricate work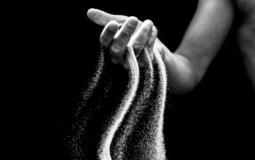 It is toward a state of gratitude that we strive as opposed to a state of servitude to our insatiable egos.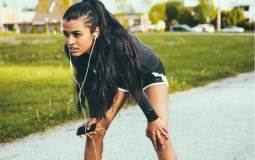 Aerobic exercise, or "cardio," might be the closest thing to a miracle drug that we have.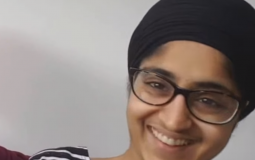 Pain is our bodies way of telling us that something is wrong, so we need to pay attention and do something different.
Pages