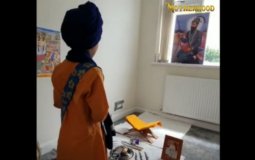 Five-year-old boy performing a heartfelt Ardas, praying for the 3D animation to be released soon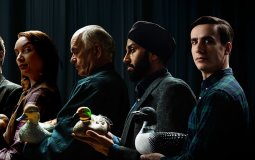 In DECOYS, Rup stars the quirky yet endearing character Amandeep, a recent immigrant to Canada, who has chosen duck carving as a way to integrate himself into Canadian culture DECOYS six-episode mockumentary series explores the competitive world of duck decoy carving.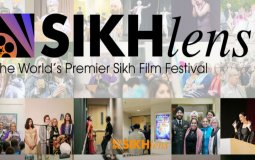 Watch this Part of the Archive with 5 YouTube films
Mool Mantar for kids to follow along and learn the meanings as they go
The Guru's Grace - Sri Guru Har Krishan Sahib Ji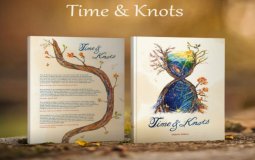 'As my Soul became the poetic core, the journey became uncharted…'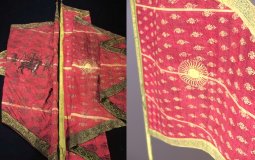 The Sikh Empire was composed of many military units each with their own Battle Standards or Flags. There many elite wings of Maharajah Ranjit Singh's army including the Fauj-i-Khas.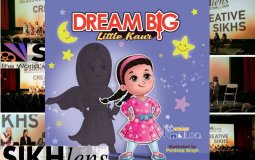 Sikhlens announces release Brave Lion Books' third book, Dream Big, Little Kaur
Pages