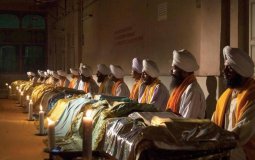 A new pictorial book turns the lens on Sikhism, a religion that is known for its commitment to human service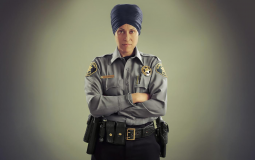 A groundbreaking photography exhibition featuring turbaned Sikh men and women from across the country will launch for the first time in Southern California.
A trio of brothers – the Panesar family – will make their debut later this week. Their introduction had been kept under wraps for months.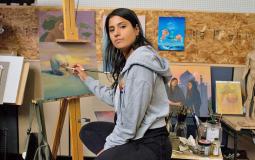 Rupy is an award-winning artist and the recipient of the 2018 Grand Central Atelier Summer Scholarship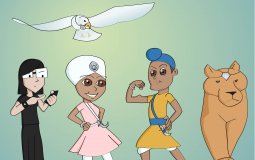 We will be selecting prize winners from two categories...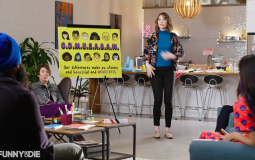 A comedic video educating Americans about the Sikh religion and the significance of the turban is gaining traction on social media.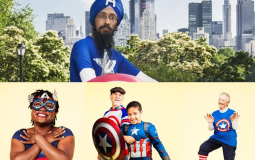 Jeremy Best, a high school music teacher, musician and quadriplegic, also posed for the project. Best described his superpower as pioneering technology so others with a similar physical condition can still make music in the future. The Vasilez family of three joined in, and so did Mary Elisabeth Hancock. She's 99 and was a World War II nurse.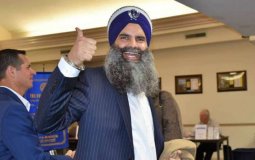 The movie has also been chosen by Covellite International Film Festival as an official selection for the Indy Shorts International Film Festival, the largest film fest in the midwest.
Let's learn our Panjabi colors with The Pullpots - foot tapping and shrugging shoulders Bhangra beat.
Pages