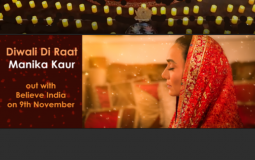 Sikh Artist, Manika Kaur's "Diwali Di Raat" releases 9th Nov.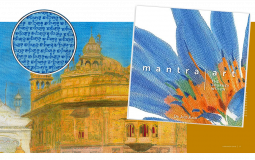 Vibrant and thought provoking, Mantra Art: The Journey Within harnesses the power of creativity to encourage an inner journey towards understanding one's own divine nature.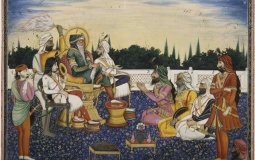 Ms. Atwal is a 30-year-old British historian, a Sikh who has recently finished a doctorate at Oxford University. Her parsing of history is as refreshing as the fluid ease of her writing, and she pushes back against some eminent Sikh historians who have had trouble digesting Ranjit Singh's self-designation as maharajah—or emperor—seeing it as an "un-Sikh" act.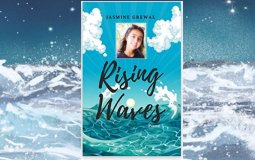 "...outpourings of a mind at the threshold of poetic creation, but of a mature poetic sensibility"
In an undated video, which has now gone viral on several social media platforms, the boy is seen energetically doing the 'Bhagra', a traditional dance from Punjab, outside the entrance gate of a house.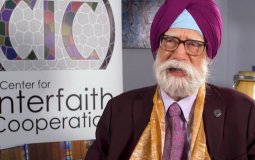 An Illuminating Aarti To Sacred Arts, Spiritual Heritage, And Humanity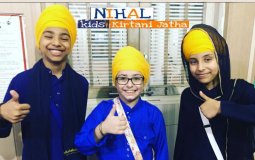 Innovative youngsters who used these unprecedented times to spread the glories of Sikh faith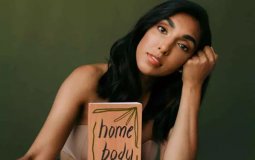 "It was written as a love letter to the self –a reminder that we must always take the time to fill up on love, acceptance, and community. We can't make it anywhere alone. We need each other. Together, a better world is possible." 
Pages