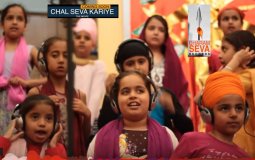 Let's do Selfless Service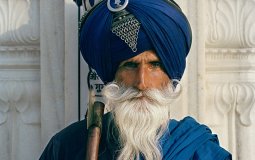 "I was very fascinated by the archetype of the warrior, and the concept of fighting battles internally as well as externally. I was interested in the saintly presence of the Nihang and the polarity of union with spiritual and martial life."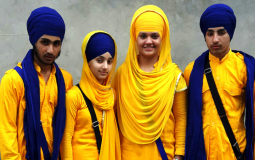 Glorified with the virtues. Embellished the inner world. Annihilated the duality.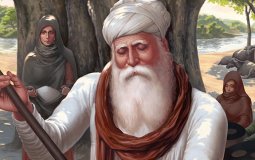 My Ram, this is the Milk we ought to churn!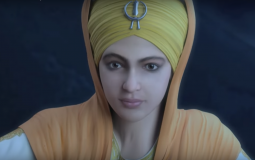 They are the team behind 'Chaar Sahibzaade', the highest grossing Indian animation film in history. Their expertise will make an already remarkable story into a truly immersive experience.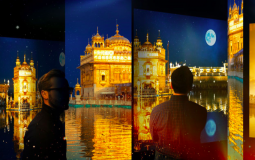 "The visually stimulating experience is sure to inspire, motivate and educate. For the devout Sikh, it's about his relationship with the Guru, while, for others, it's an enlightening exposure to a unique faith," says the IN5 website.
Kesari is first and perhaps the only film featuring a non-Sardar leading actor playing a Sardar that has not courted any controversy.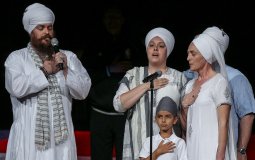 "A game seemed like the best venue for us to create a positive touch point for the public with Sikhs in a fun and interesting way," Gurpaul said.
Pages