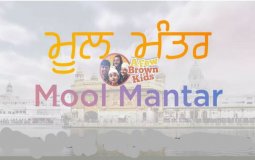 Mool Mantar for kids to follow along and learn the meanings as they go
The Guru's Grace - Sri Guru Har Krishan Sahib Ji
'As my Soul became the poetic core, the journey became uncharted…'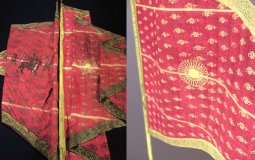 The Sikh Empire was composed of many military units each with their own Battle Standards or Flags. There many elite wings of Maharajah Ranjit Singh's army including the Fauj-i-Khas.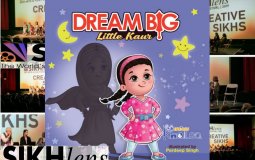 Sikhlens announces release Brave Lion Books' third book, Dream Big, Little Kaur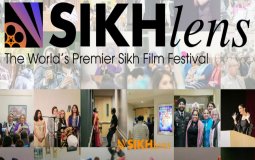 This week's offering of 4 free viewing videos by SikhLens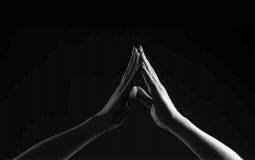 the angel promised to never leave me alone love towards me is all that he has ever shown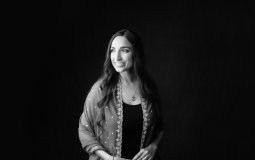 If you see no stranger, then you must love people, even when they do not love you.
Pages