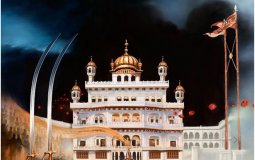 Artwork by Kanwar Singh weaves the stories and imagery we relate to Guru Hargobind Sahib Ji.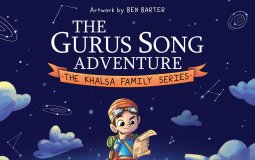 With Gurus Grace, IM 1313 have now completed the first of a series of books and animations around a family that they have been developing called 'The Khalsa Family.'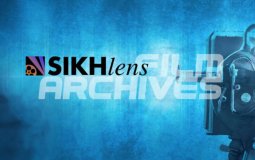 Sikhlens has uploaded some of our classic films to our YouTube channel for you to watch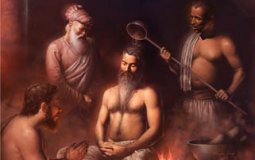 "One day while I was listening to the shabads and contemplating Guru Sahib's martyrdom, I saw Guru Sahib and the scene of his torture. My eyes teared up and I began crying. I saw a glimpse of Guru Sahib and how he saw his beloved Sajanra right next to him, and everywhere, and how he remained by His side until his departure. It was a very moving moment and I knew I had to paint it."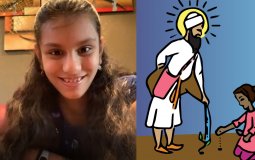 With Guru ji's blessing may our children continue to tap into the roots of our values, our history, and go on to show us how it can be lived in our modern world and our future.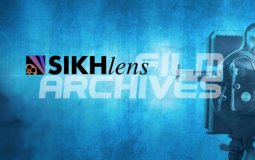 SikhLens has added Classic Films on YouTube channel for you to watch in the comfort of your home
Drawn Together traces the fascinating journey of 3 comic creators who challenge the notion of race, appearance and gender stereotypes through cartoons, comics and cosplay.
Pages