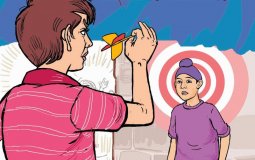 Bhupinder Singh has written another book for kids - this time with the theme "bullying"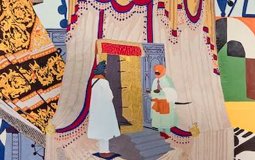 this troubling juxtaposition between South Asian Sikh and Indigenous struggles is visible in Canadian artist Nep Sidhu's first solo exhibition, "Medicine for a Nightmare (They called, we responded.)"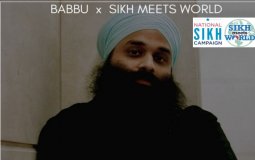 He stars in the National Sikh Campaign's "Diversity Day" video by the renown Funny or Die unit
The Funny or Die video is important because we know Sikh children across America can often feel left out and unwanted simply because they look different. We hope a young Sikh will watch this video and feel proud of their values -- gender equality, racial equality, religious tolerance -- and their identity regardless of what the outside world is telling them.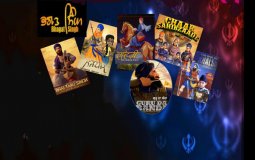 Animations are a catalyst which help others to embrace and digest Sikh history in an effective way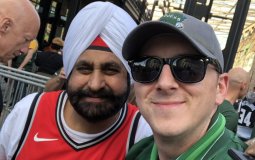 "I felt bad for him actually. I felt sad for him and, you know, two days later he called me and apologized," Bhatia said, adding that the Bucks fan admitted he knew his comments had been stupid.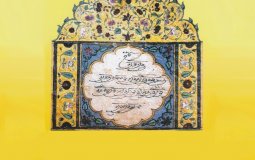 First, I must salute the team of scholars and their helpers for completing their project under review. They constituted a team that had come to be known as AWAT or A Word A Thought.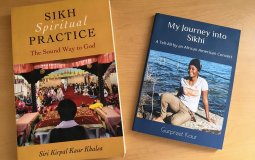 I think that it would even be a good read for those who were born into the faith, since I've heard over and over again about how a lot of born and raised Sikhs weren't taught the "why" or even "what" behind things. I can tell that Mrs. Siri Kirpal Kaur Khalsa really did put her full energy into writing, and for that, she deserves some recognition.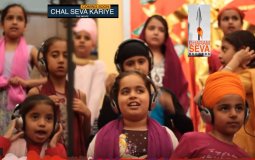 Let's do Selfless Service
Pages