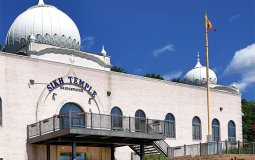 How a handful of immigrants established a vibrant community together
on the SikhNet Youth Q&A Forum. Your participation is requested.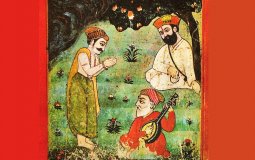 Continuing their way Baba Nanak and Mardana entered a great and fearsome wilderness where no dwelling was to be seen....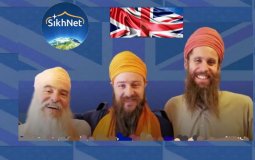 In March and April, SikhNet (Gurujot Singh, Gurumustuk Singh & Guruka Singh) visited England ~ Here are highlights from our travels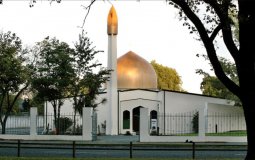 SikhNet joins the world-community in condemning the tragic and brutal hate crimes unleashed at the Mosques in Christchurch, New Zealand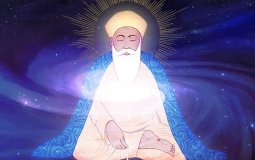 Listening is a state of being. It is a state where we are fully awake and tuned in to the myriad of sensory inputs so that, in each moment, we spontaneously act in harmony with the very flow of life.
Congratulations to Gurumustuk Singh Ji!
Pages