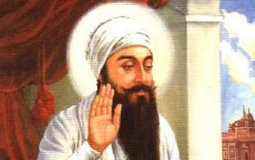 Guru Arjan Dev Ji's verses are deeply philosophical, mystical, and express a sense of peace and profoundness emanating from his realisation of Brahma and bliss.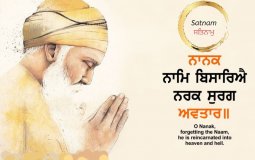 "How can only reciting name of Akal Purakh be the  supreme blessing and magical panacea of all ills?"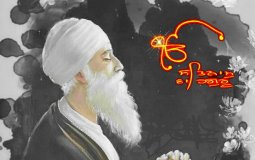 This insight intrigued me and I started on the journey to know more about Waheguru...
Mool Mantar for kids to follow along and learn the meanings as they go
Our mind has tendency to walks us away from the treasure of Naam
Pages