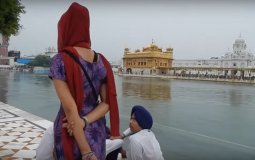 [VIDEO] I made this piece after returning home from the motherland a week or so ago. Regardless of my self critic, this video is not for myself, but for you. I hope you enjoy it.
The Sikhs have played a major role in the policing and defence of Malaya, and no lesser in the development and building the social fabric of Malaysian society.
Then it hits me! This is the reason why the Sikhs undertake this immense task – So that people, irrespective of religion, nationality, sex, status, caste or creed may sit down together and partake in a meal.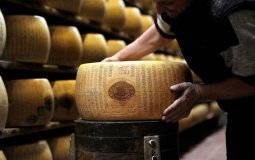 If the grassroots support of the Sikh community diminishes, what will become of this celebrated cheese industry?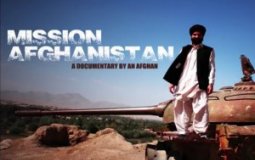 Afghanistan's once-thriving Sikh community is dwindling fast as many choose to leave the country of their birth to escape what they say is growing intolerance and discrimination.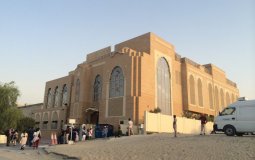 I enjoyed my visit in Riyadh. After few months I gave my blessings to Arabians while standing at the Departures gate of the Riyadh Airport for my flight to India. I knew that I would be cherishing the memories of Riyadh hereafter.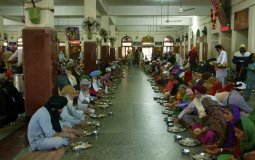 "There are only three things in our religion," said Singh. "Chant the name of God, sing religious hymns, and volunteer. I work as long as my legs allow me to stand."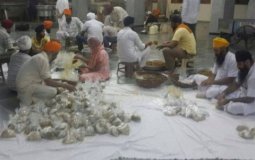 Golden Temple Sending 100,000 Meals to Nepal. The food will be sent through an aeroplane of the Indian army. For now, as many as 20 thousands food packets have already been sent via the first flight.
The sacred spaces that constitute the halls and corridors of the Sikh house of worship contains a permeable sense of the spiritual.
Pages