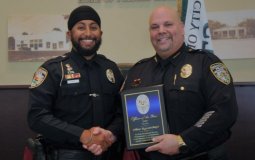 Tegpreet went on to say that he sees his role as encouraging other Sikh youths to join the force.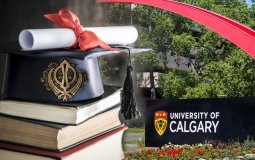 Yet, the Sikh tradition is inherently diverse. Born within a multicultural context, the Sikh tradition can teach us much about pluralism, equity, embracing difference, care and compassion for others through Oneness.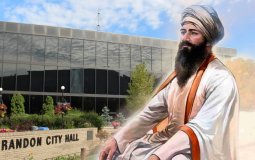 History is about to be made with the christening of a new honorary day in the city of Brandon.
The Royal Bodyguard of H.H. the Sultan of Perak
Air India to connect two historical cities with direct flights from Feb 1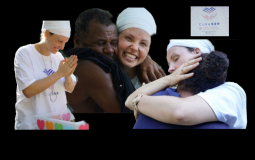 Our goal is to bring transformation & self-healing, & bring people into awareness of their own selves
Pages