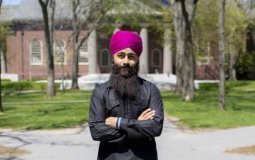 Afghan-born Awnit Singh Marta, whose parents fled Afghanistan when he was a month old, is not sitting idle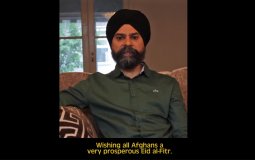 Prit­pal Singh, like all Sikhs world­wide -in­di­vid­u­ally and col­lec­tively, are wor­ried about their safety and se­cu­rity.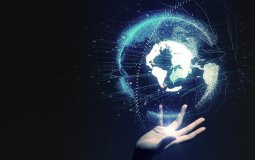 Thankfully, Sikhs are inspirational people who put the community's needs before their own and seek to alleviate the burden facing many today. Sikh organisations and individuals are not only providing essential services in a difficult time, but also inspiring many others to do the same.
It is time for the U.S. government to step up by resettling these families and taking other preventative actions to protect Afghan religious minorities.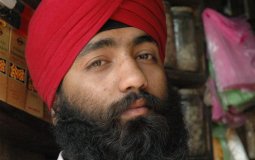 A minority's appeal for asylum places the Trump administration between competing policy priorities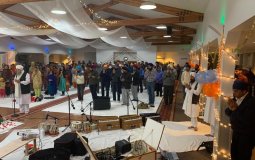 "Some people (need) medical equipment," he said. "Some lady actually called us that she had to go to a food bank so we had to arrange an Uber drive for her."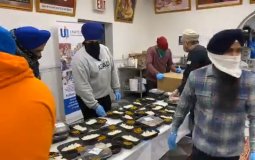 Sikhs in New York, California and Washington state are cooking up large batches of food and buying groceries for families in need.
Sikh volunteers preparing food deliveries; gurudwaras across Melbourne have become centres for support, for both medical workers and those self-isolating.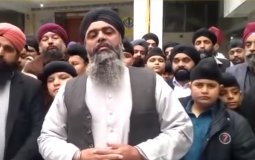 "Sikhs in Afghanistan are bearing the unimaginable pain of losing their families and being forced out of the only place they have known as home. The international community, including the United States, must join Canada's efforts to protect these families from extinction."
Pages